We create native and cross platform
mobile applications for various areas
With 20+ Mobile Engineers on board we act as an "all-in- one" provider for both web-based and mobile solutions.

Our Main Competencies are in the field of content management for mobile platforms, shooting and video broadcasting from mobile devices and infographics for self-service terminals and other multi-touch devices. We also address other "mobile" challenges for business.
Objective-C
Swift
UIkit
AV Foundation
PubNub
CoreData
OpenGLES
Metal
Session Initiation Protocol
Core Animation
Quartz
Audio ToolBox
Typhoon
CocoaPods
Java
Kotlin
Google Play
Firebase Services
Retrofit 2
Volley library
Android Annotations
Dagger 2
Butter Knife
RxJava
RxAndroid
HTML5
AngularJS
React Native
Native Script
Ionic
Cross-platform technologies
Unity
XMPP
Realm
SQLite
Geolocation Services
Experience *instinctools full-Cycle
of mobile development
Methodology
We do not adhere rigidly to any particular methodology in software development. Together with the client we choose an approach to development and reporting depending on the requirements of the client and the project.
Expert Level Technology Team
15+ top-notch English-Speaking English-Speaking Developers from Junior to Lead level with an average experience of 5.5 years.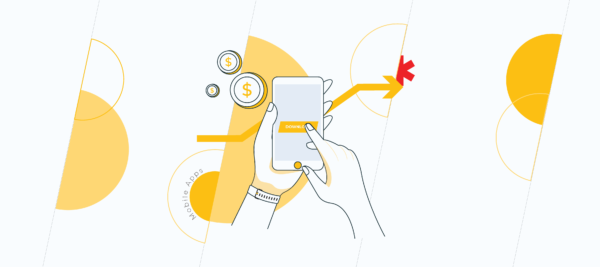 As a founder, you are always looking for the next step to take your business higher. It's possible now you are happy with how your workers are handling the internal routine. You have set up the whole marketing team with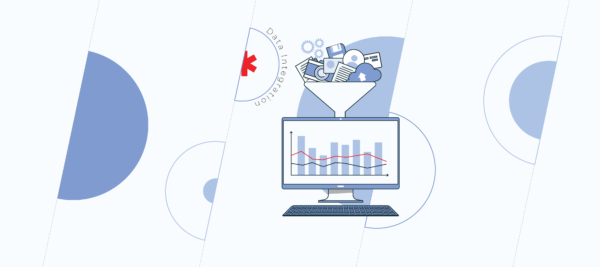 Most businesses deal with a gigantic amount of data on a daily basis. The question is how to make the most of it. It turned out the biggest issues associated with Big Data are not really analytical ones. In many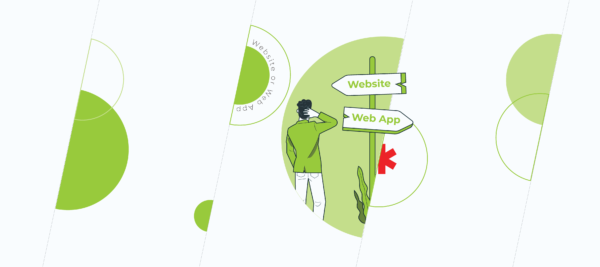 What is a Website? Depending on how you want someone to engage with your product or service in the digital world, there are plenty of options available on the market. But to help you start, the first thing you want
Let's develop your mobile application!
Contact us — and we will estimate your
projects costs for free!