We create native and cross platform
mobile applications for various areas
With 20+ Mobile Engineers on board we act as an "all-in- one" provider for both web-based and mobile solutions.

Our Main Competencies are in the field of content management for mobile platforms, shooting and video broadcasting from mobile devices and infographics for self-service terminals and other multi-touch devices. We also address other "mobile" challenges for business.
Objective-C
Swift
UIkit
AV Foundation
PubNub
CoreData
OpenGLES
Metal
Session Initiation Protocol
Core Animation
Quartz
Audio ToolBox
Typhoon
CocoaPods
Java
Kotlin
Google Play
Firebase Services
Retrofit 2
Volley library
Android Annotations
Dagger 2
Butter Knife
RxJava
RxAndroid
HTML5
AngularJS
React Native
Native Script
Ionic
Cross-platform technologies
Unity
XMPP
Realm
SQLite
Geolocation Services
Experience *instinctools full-Cycle
of mobile development
Methodology
We do not adhere rigidly to any particular methodology in software development. Together with the client we choose an approach to development and reporting depending on the requirements of the client and the project.
Expert Level Technology Team
15+ top-notch English-Speaking English-Speaking Developers from Junior to Lead level with an average experience of 5.5 years.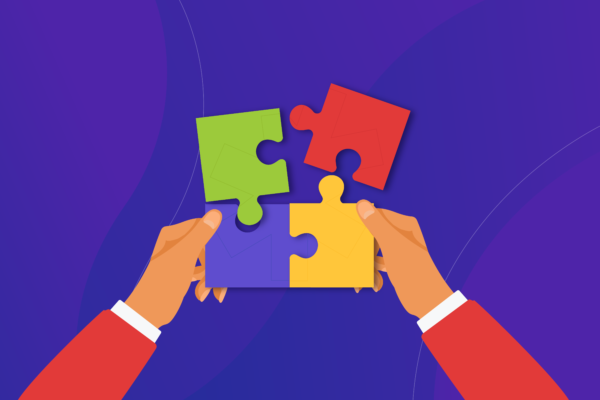 In this article, we clear up some of the popular questions about the roles, functions, and responsibilities of an architect in a software development project. At the stage of a new software project evaluation, it is crucial to analyze and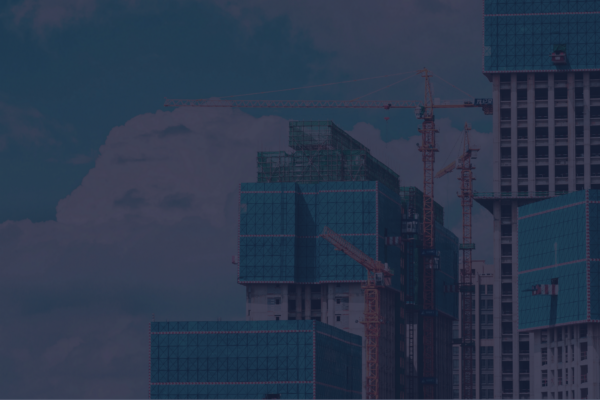 Cost overruns have always been one of the major issues for the construction industry. The main reasons are weak management, inaccurate estimates, design flaws, and changing orders. Ignoring these problems is definitely a dead end while addressing them is your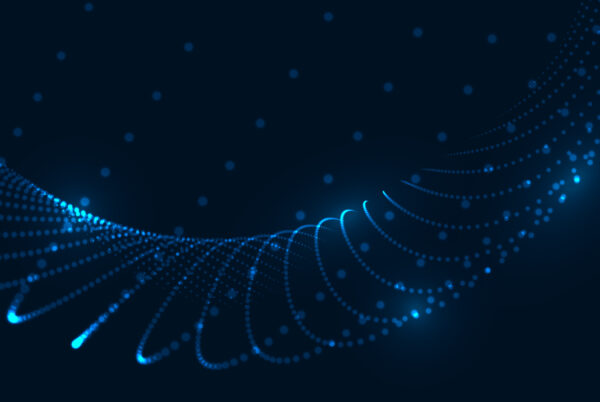 As soon as you've decided that blockchain or distributed ledger is the technology your business cannot flourish without, the question of choosing the right one between those two comes up. There are plenty of promising projects out there that can be
Let's develop your mobile application!
Contact us — and we will estimate your
projects costs for free!