It was required to create a presentation platform for launch of Evonik group of companies to IPO. The platform must represent the company in vivid and dynamic form using multitouch devices.
The platform consisting of several components has been developed:
the application for editing, storage and distribution of presentation data;
the application for iPad for viewing infographic, images, video of files and other data;
the application for Polytouch tables for information viewing.
The solution has impressive dynamic UI which widely uses possibilities of multitouch devices.
Do you have a similar project idea?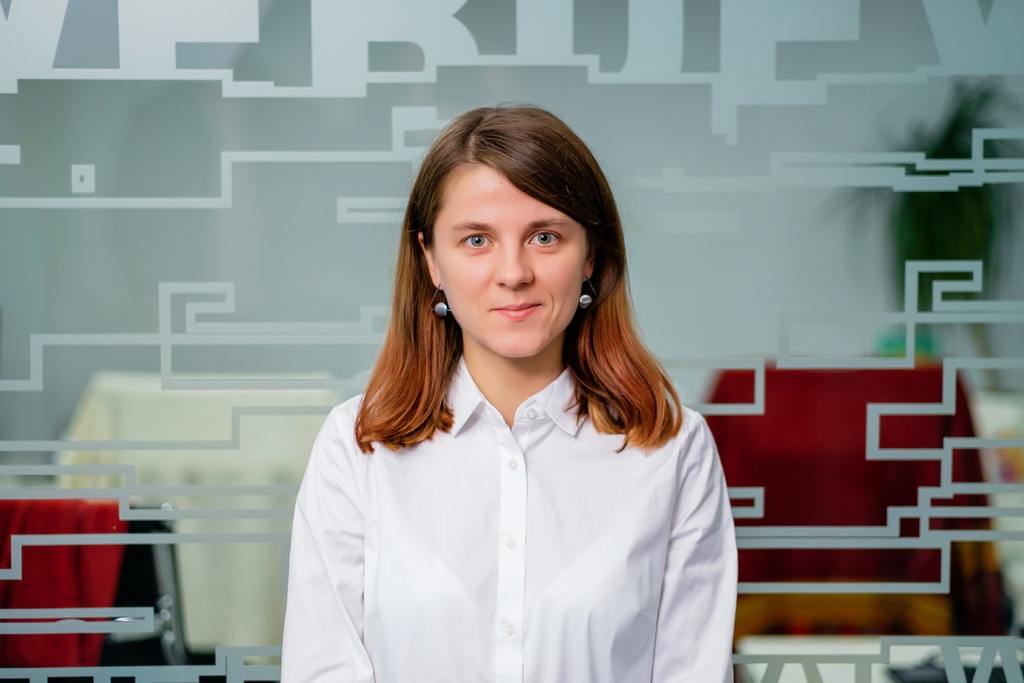 Anna Vasilevskaya
Account Executive
Drop us a line about your project at contact@instinctools.com or via the contact form below, and we will contact you within a few business days. All submitted information will be kept confidential.