In today's digital world companies need to transform their
software to evolving technologies in order to adapt to the fast-
growing market and stay competitive.
What we can offer here for you is a talented and experienced
team that will not only build solutions but also lead you through
transformation to success.
Our big expert team of engineers, architects, designers, and
business analysts is committed to solving business tasks in a
pragmatic, game-changing, and creative way.
*instinctools capabilities in software development cover all your
needs from design and architecture to quality engineering and
more.
Mobile Development
Achieve more with the future-proof applications making your business smart and groundbreaking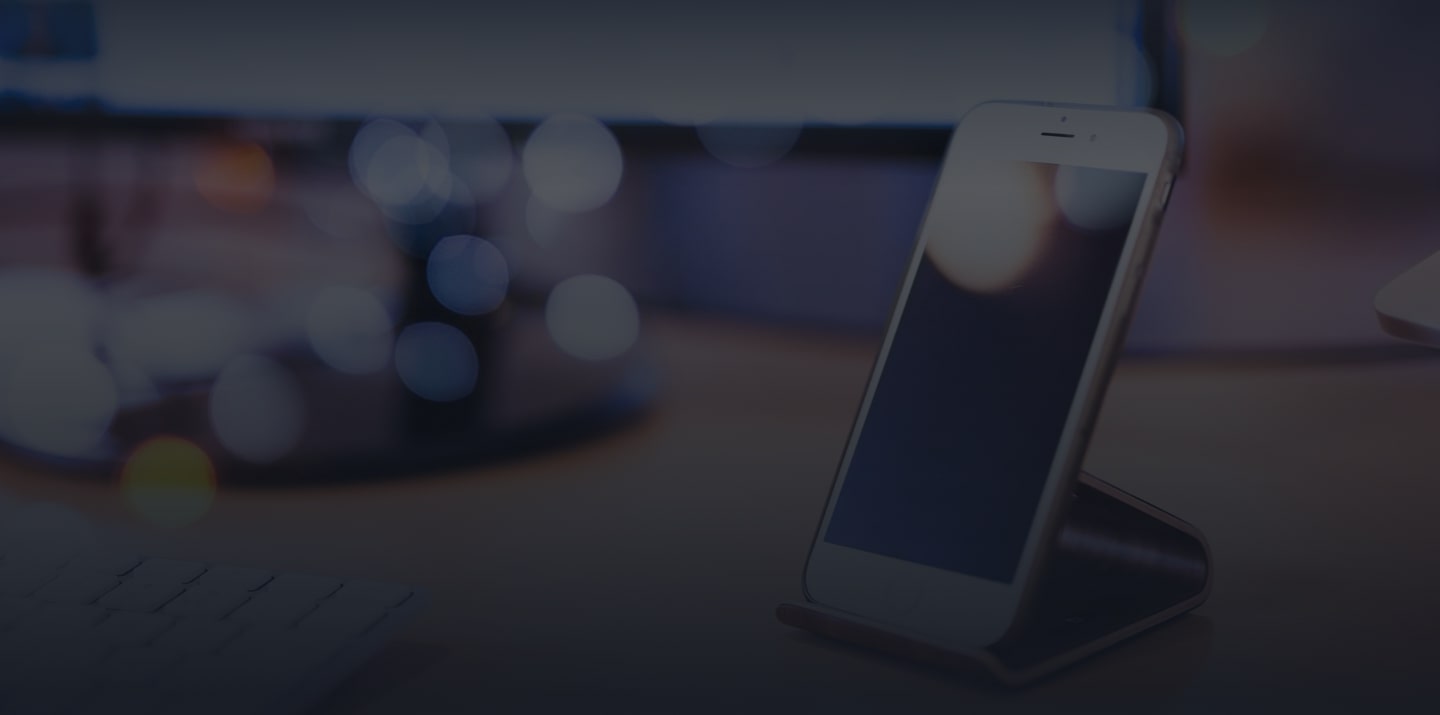 Web Development
We build and deliver web applications using cutting-edge technologies that help you turn innovative ideas into value bringing solutions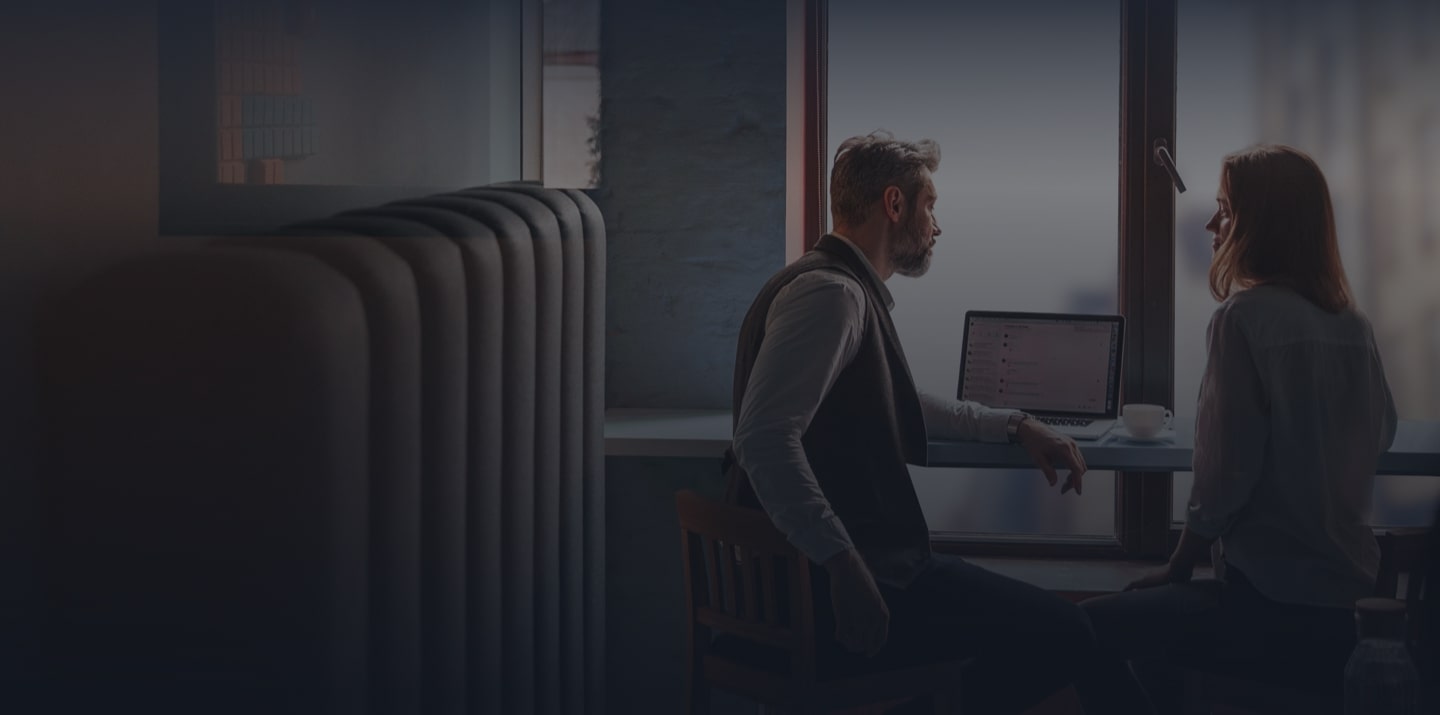 Design
We realize the most challenging and innovative ideas of your product vision applying the latest trends in UI/UX design development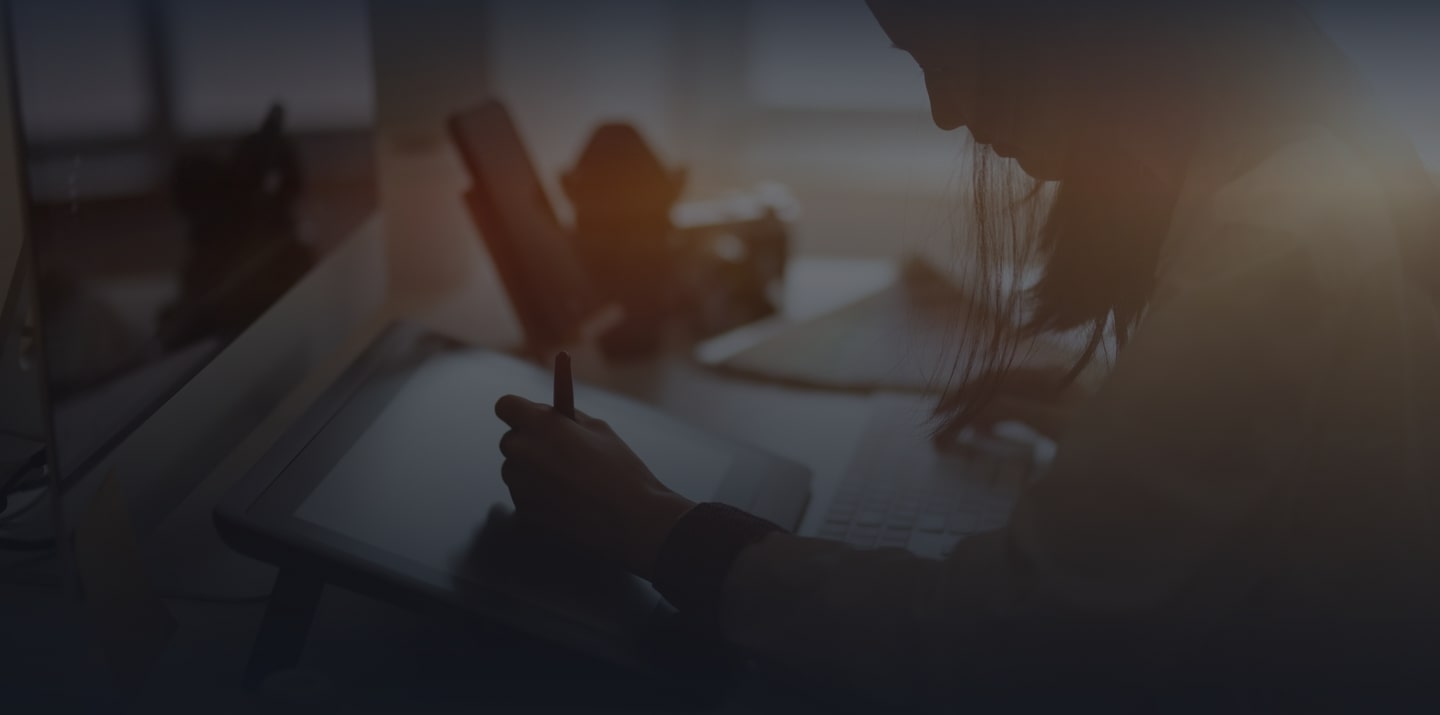 Business Analysis
Our experts design your idea via Vision&Scope and help you see your project from a different perspective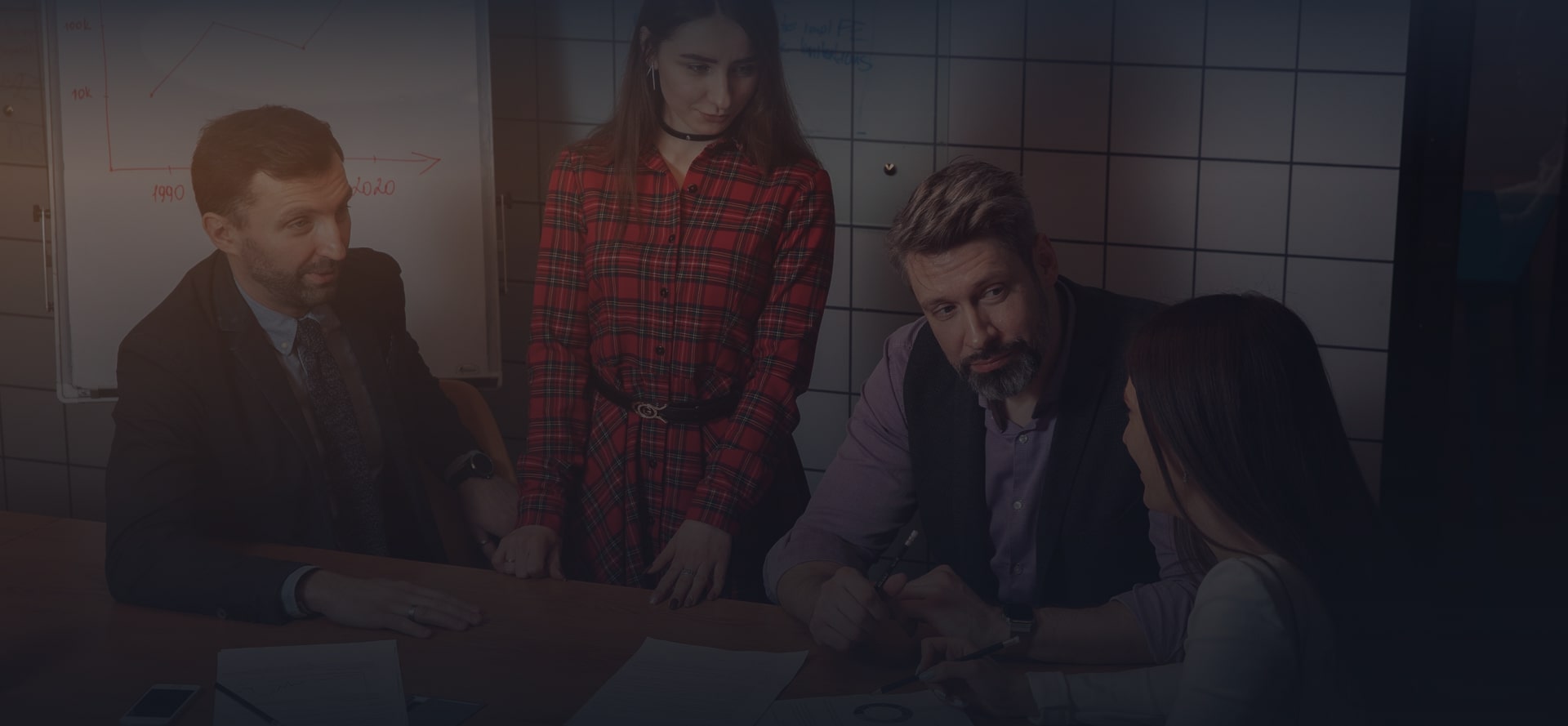 Software Testing & Quality Assurance
Improve efficiency, lower risks and achieve better experience with quality engineering and testing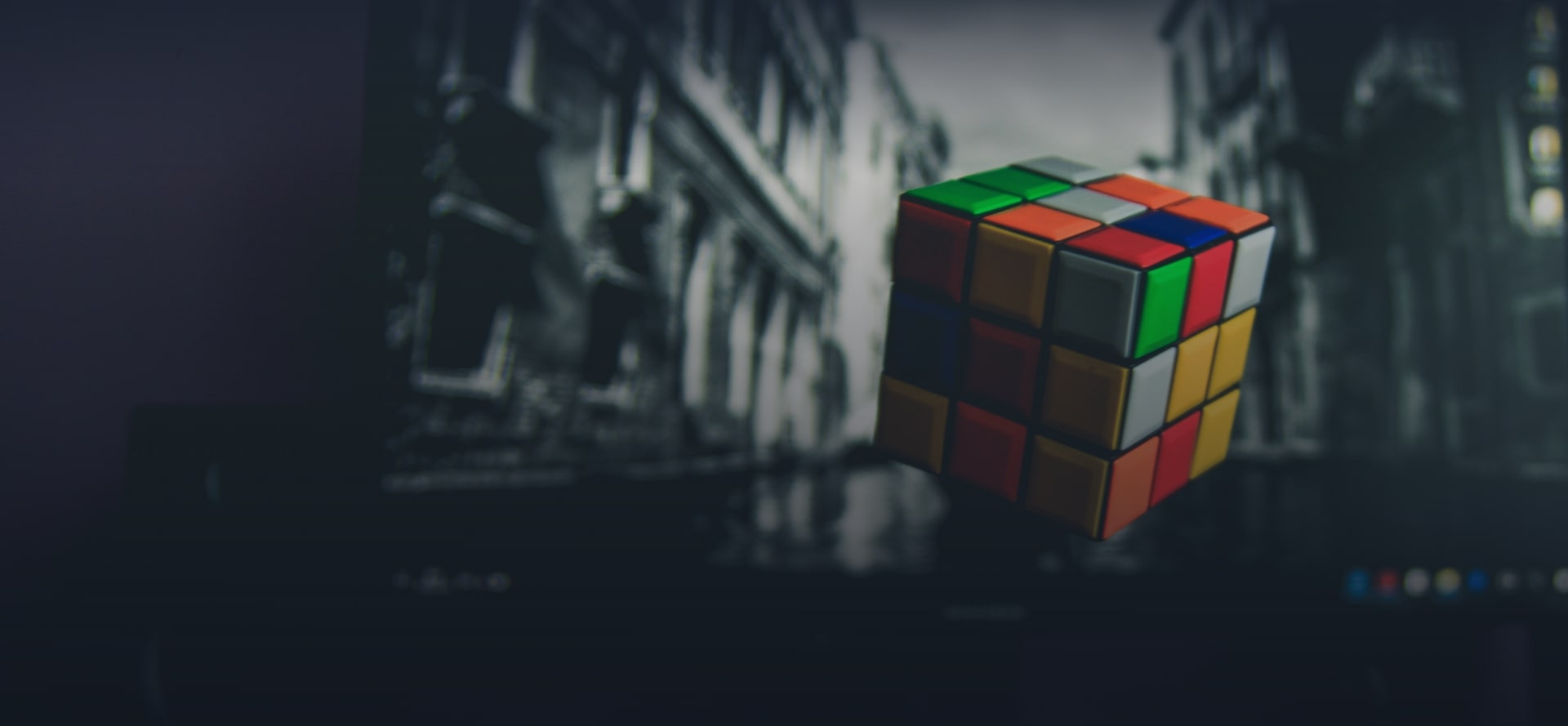 Legacy Software Modernization
We make your legacy software efficient, adaptive and secure that will help you strip out unnecessary operating costs and invest in more initiatives that are profitable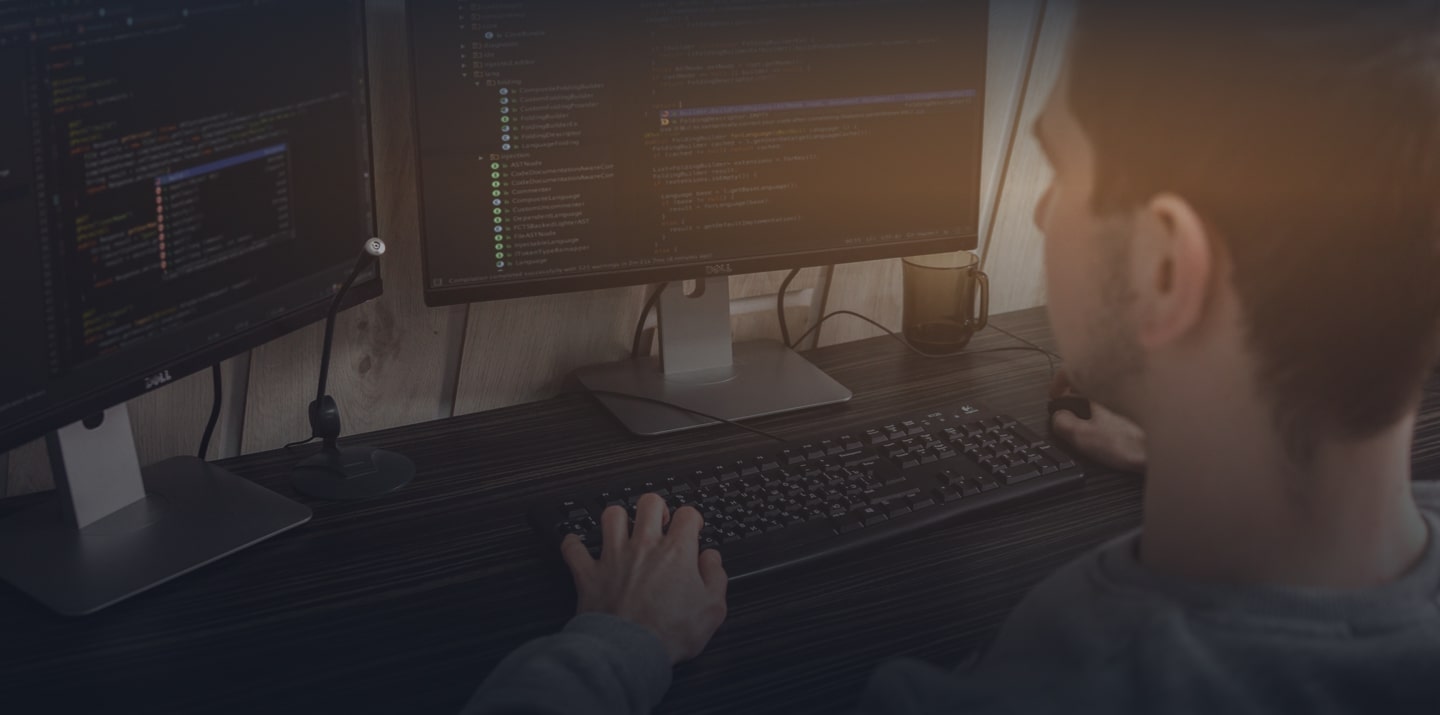 Let's discuss your software project
with our business and development
expert team.