Our main capabilities
Data Streaming
With Node.js it is possible to process HTTP request and response as a stream in an on the fly way. This may be used for real-time video and audio processing.
Data streaming with Node.js is used on uTrail.me, our mobile platform that enables live video broadcasts.
Mobile Backend
Mobile applications require the use of backend which is very fast, scalable and easy to launch. Node.js is ideal for building a mobile backend.
*instinctools uses Node.js as a backend for most of its mobile applications.
REST / JSON API
Non-blocking I/O model of Node.js is great for building light-weight REST API. Node.js can also be used to wrap up data sources such as databases or web services and expose them via a JSON interface.
Single Page Applications
Node.js fits great to write an AJAX heavy single page app (like Gmail). The ability to process many requests with low response times is a great choice for modern web applications.
Real-time Applications
Real-time applications like chats, sport bets or interfaces to instant messaging can be built with Node.js. Real-time communication scenarios with the support of multiple types of transports is supported by Node.js.
Experience *instinctools full-cycle
of Node.js development
Methodology
We do not adhere rigidly to any particular methodology in software development. Together with the client we choose an approach to development and reporting depending on the requirements of the client and the project.
Expert Level Technology Team
20+ top-notch English-Speaking Node.js Developers from Junior to Lead level with an average experience of 5.5 years.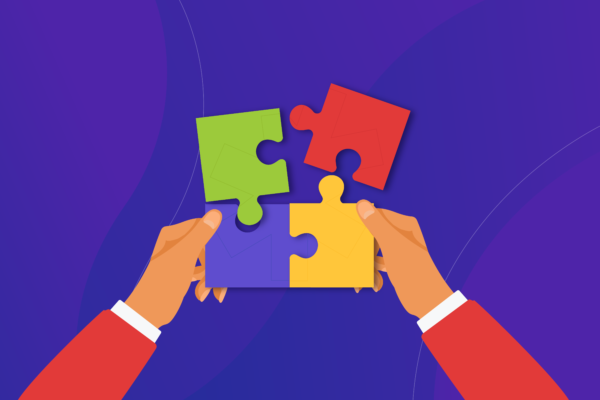 In this article, we clear up some of the popular questions about the roles, functions, and responsibilities of an architect in a software development project. At the stage of a new software project evaluation, it is crucial to analyze and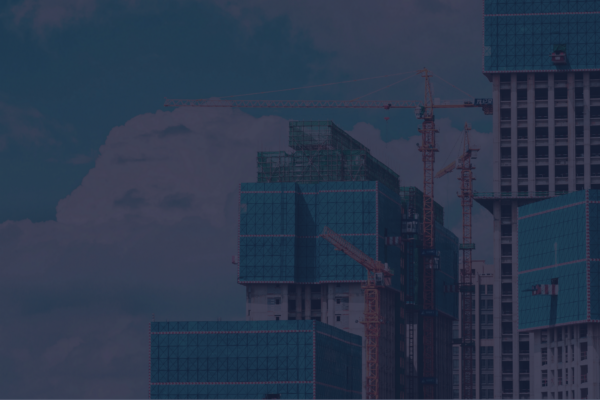 Cost overruns have always been one of the major issues for the construction industry. The main reasons are weak management, inaccurate estimates, design flaws, and changing orders. Ignoring these problems is definitely a dead end while addressing them is your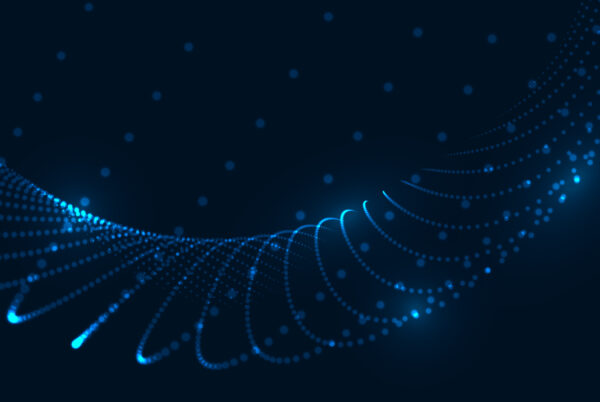 As soon as you've decided that blockchain or distributed ledger is the technology your business cannot flourish without, the question of choosing the right one between those two comes up. There are plenty of promising projects out there that can be
Let's develop your Node.js application!
Contact us — and we will estimate your
projects costs for free!