Our team has vast experience in developing Java-based
applications, applying up-to-date technologies to current
Customer's project demands.
Our main capabilities
Custom Java-based solutions development
Desktop applications development on Java
Java programming for Windows, Linux and for Mac OS
Creating software for mobile phones and PDAs on J2ME platform
Complex J2EE-based applications deploying
Web services design and development
J2ME application management and deployment
Enterprise Java development
Java Consulting and Support services
Experience *instinctools full-cycle
of Java development
Methodology
We do not adhere rigidly to any particular methodology in software development. Together with the client we choose an approach to development and reporting depending on the requirements of the client and the project.
Technology
We provide professional services within the technologies Java, Eclipse, iOS and Android.
Areas of Expertise
Documentation Management

Enterprise

Big Data/ Cloud / High load

Mobile Solutions

Blockchain

E-commerce
Building the Process Side
Consulting & Business Analysis

Architecture Design

Development

Quality Assurance

Deployment

Maintenance and Support
Designing the Technical Side
Application Development

Database Development

Application and Data Integration

Application Refactoring/Migration

UI Design/Front-end Development

Test Automation
Apache Foundation
Hadoop

Jackrabbit

Velocity

Lucene
BI
JasperReports

JasperServer

BIRT

Pentaho

Talend
Persistence
Hebirnate

EclipcedLink

MyBatis
Containers
GlassFish

WebLogic

WebSphere

JBoss

Tomcat

Geronimo
UI Frameworks
GWT

Wicked

Struts

Tapestry

JSF
GUI
Swing

SWT

JavaFX

Java 2D

Java 3D

Accessability

Sound API

Print Service
Expert level technology team
80+ top-notch English-Speaking Java Developers from Junior to Lead level with an average experience of 12 years.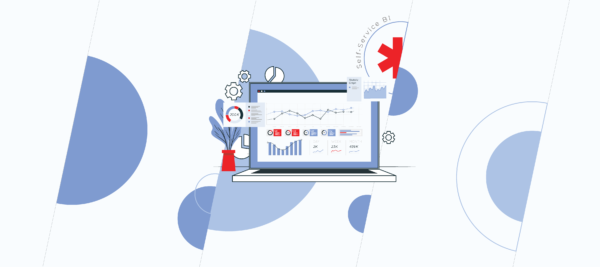 IT departments crave freedom from the monotonous work of non-stop report generation. Not to mention that many employees appreciate the idea of self-sufficiency when addressing their information needs. Besides, data continues to grow dramatically and businesses have to make important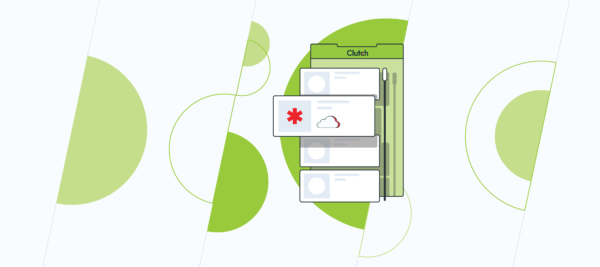 Digital transformation has been *instinctools' prime focus for a long time. We have 21 years of experience in technology, strategy, and data. Due to this, we help our clients to change the way they operate and connect with their customers.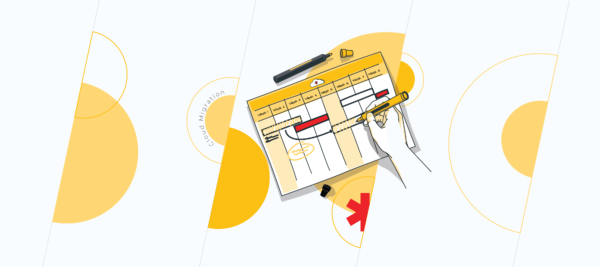 If you're thinking about migrating your business to the cloud, the first thing you need to do is create a cloud migration project plan. But what is a cloud migration plan, and where to start? Below we'll take you through
Let's develop your application on Java!
Contact us — and we will estimate your
projects costs for free!