At *instinctools, we develop on the Microsoft .NET platform to deliver you the most interactive and highly integrated line-of-business apps.
Technology Skills
*instinctools provides the full cycle of .NET development services along with expertise in end-to-end web application development as well as Microsoft products integration and customization.
Experience *instinctools full-cycle
of .Net development
UI
HTML5

JavaScript

ASP.NET

AJAX
System Operation
ASP.NET

ASP.NET MVC

ASP.NET DYNAMIC DATA
DataBase
ENTITY FRAMEWORK

NHIBERNATE

SQL SERVER STACK
Expert level technology team
20+ top-notch English-Speaking .Net Developers from Junior to Lead level with an average experience of 8.5 years.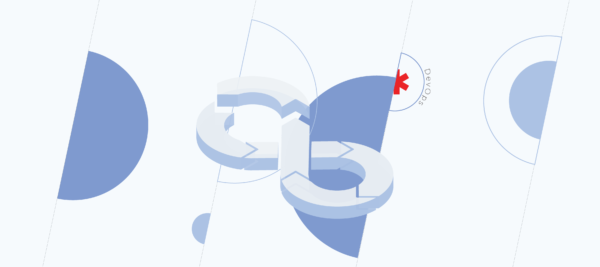 If you have ever wondered how to implement DevOps in your scale-up and don't know where to start, this article will help. You will explore the difference between traditional development and DevOps, learn how to prepare for it, and investigate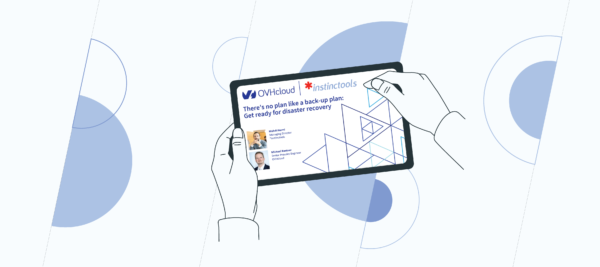 The online session "There's no plan like a back-up plan: Get ready for a disaster recovery" with around 100 active participants took place on August 25, 2021. Its organisers - OVHcloud and *instinctools - shared industry insights and expert knowledge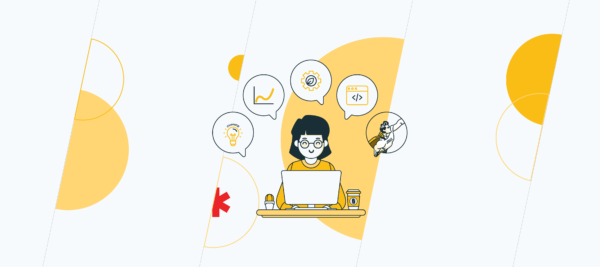 The past two decades witnessed the rise of the technology industry. Innovative solutions, complementing each other, entered our lives easily and naturally, without major disruptions... until the sound of the COVID thunder rumbled. For one and a half year, the
Let's develop your application on .Net!
Contact us — and we will estimate your
projects costs for free!