At *instinctools, we develop on the Microsoft .NET platform to deliver you the most interactive and highly integrated line-of-business apps.
Technology Skills
*instinctools provides the full cycle of .NET development services along with expertise in end-to-end web application development as well as Microsoft products integration and customization.
Experience *instinctools full-cycle
of .Net development
UI
HTML5

JavaScript

ASP.NET

AJAX
System Operation
ASP.NET

ASP.NET MVC

ASP.NET DYNAMIC DATA
DataBase
ENTITY FRAMEWORK

NHIBERNATE

SQL SERVER STACK
Expert level technology team
20+ top-notch English-Speaking .Net Developers from Junior to Lead level with an average experience of 8.5 years.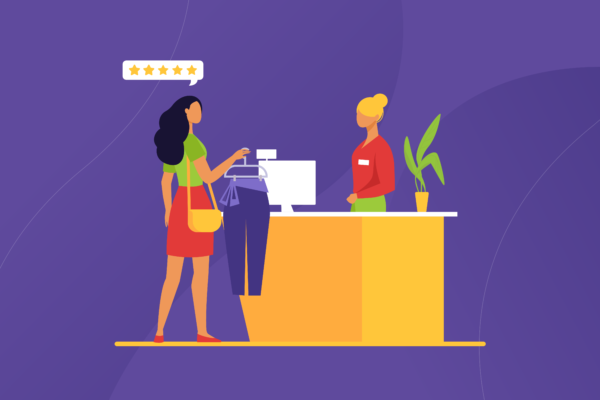 In 2020, pressure upon the retail industry increased. Giants, such as Britain's Arcadia group or the US retailer J.Crew, are in the process of administration, and it seems it is the end of an era for high-street shopping. But can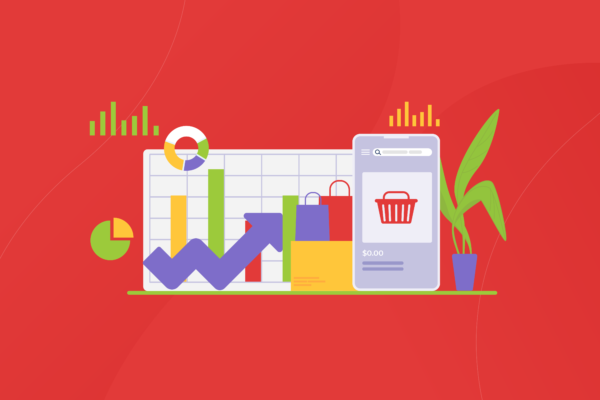 The customer is always right. That's the first rule of the retail industry, isn't it? But how do you know what your customer wants, even before they do, and keep them satisfied? After all, customer demand is constantly evolving with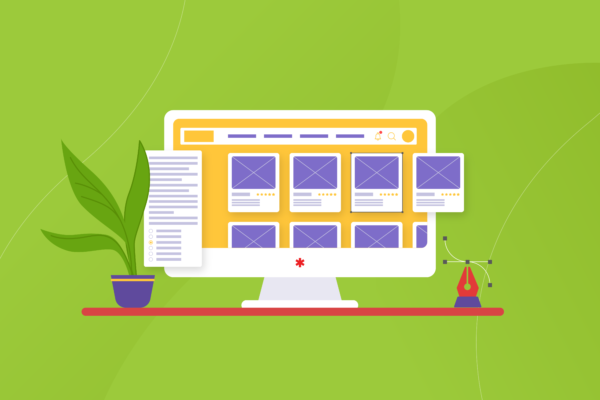 The e-commerce industry has continued to grow year after year. Not taking this growth into account means lagging behind. As the coronavirus pandemic has clearly shown to most businesses, if you don't compete online, you don't compete at all. However,
Let's develop your application on .Net!
Contact us — and we will estimate your
projects costs for free!