At *instinctools, we develop on the Microsoft .NET platform to deliver you the most interactive and highly integrated line-of-business apps.
Technology Skills
*instinctools provides the full cycle of .NET development services along with expertise in end-to-end web application development as well as Microsoft products integration and customization.
Experience *instinctools full-cycle
of .Net development
UI
HTML5

JavaScript

ASP.NET

AJAX
System Operation
ASP.NET

ASP.NET MVC

ASP.NET DYNAMIC DATA
DataBase
ENTITY FRAMEWORK

NHIBERNATE

SQL SERVER STACK
Expert level technology team
20+ top-notch English-Speaking .Net Developers from Junior to Lead level with an average experience of 8.5 years.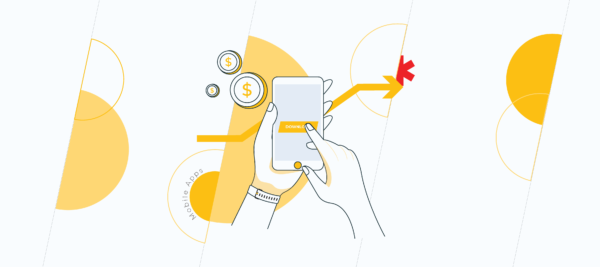 As a founder, you are always looking for the next step to take your business higher. It's possible now you are happy with how your workers are handling the internal routine. You have set up the whole marketing team with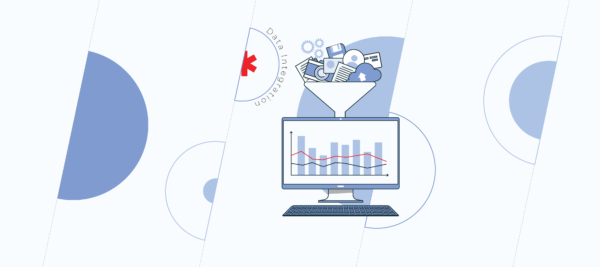 Most businesses deal with a gigantic amount of data on a daily basis. The question is how to make the most of it. It turned out the biggest issues associated with Big Data are not really analytical ones. In many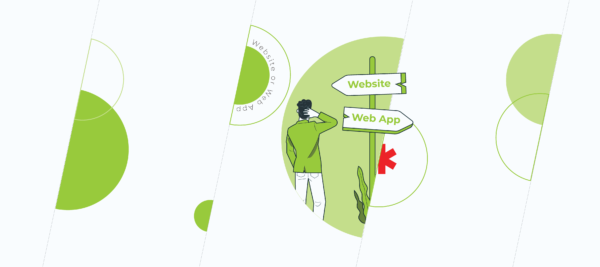 What is a Website? Depending on how you want someone to engage with your product or service in the digital world, there are plenty of options available on the market. But to help you start, the first thing you want
Let's develop your application on .Net!
Contact us — and we will estimate your
projects costs for free!