At *instinctools, we develop on the Microsoft .NET platform to deliver you the most interactive and highly integrated line-of-business apps.
Technology Skills
*instinctools provides the full cycle of .NET development services along with expertise in end-to-end web application development as well as Microsoft products integration and customization.
Experience *instinctools full-cycle
of .Net development
UI
HTML5

JavaScript

ASP.NET

AJAX
System Operation
ASP.NET

ASP.NET MVC

ASP.NET DYNAMIC DATA
DataBase
ENTITY FRAMEWORK

NHIBERNATE

SQL SERVER STACK
Expert level technology team
20+ top-notch English-Speaking .Net Developers from Junior to Lead level with an average experience of 8.5 years.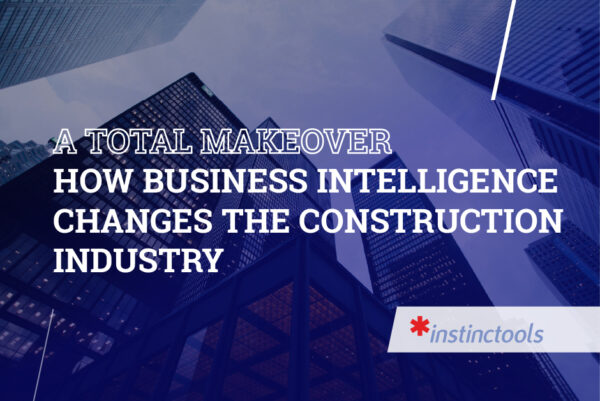 Have you ever had a problem you couldn't handle until after endless hours of work? The equation you'd been banging your head against the wall trying to solve and then finally realized that one of the variables was missing... So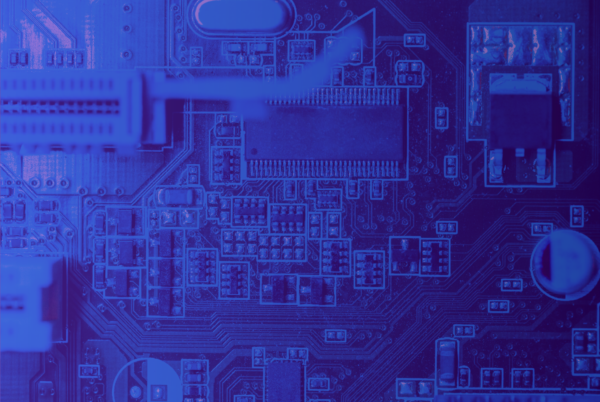 Nothing lasts forever. Software is no exception. Something that once was a solution, suddenly or gradually - depending on your luck - turns into a problem. We're all going digital and agile, while those big old dusty back-office systems hold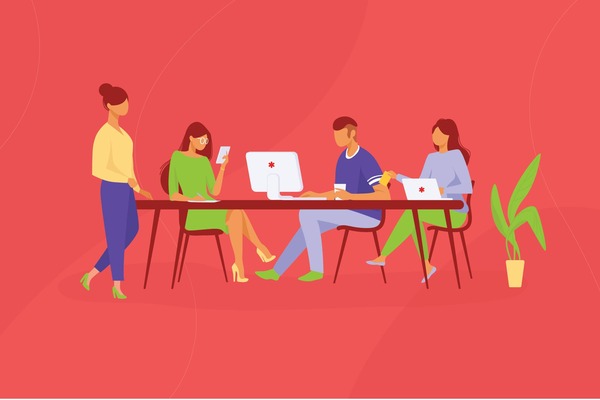 One day Reed Hastings and Marc Randolph got a different perspective on television and set up Netflix. Steve Jobs saw the capacity hidden in smartphones and created the iPhone. A lot of great things appeared because someone has enough courage
Let's develop your application on .Net!
Contact us — and we will estimate your
projects costs for free!