At *instinctools, we develop on the Microsoft .NET platform to deliver you the most interactive and highly integrated line-of-business apps.
Technology Skills
*instinctools provides the full cycle of .NET development services along with expertise in end-to-end web application development as well as Microsoft products integration and customization.
Experience *instinctools full-cycle
of .Net development
UI
HTML5

JavaScript

ASP.NET

AJAX
System Operation
ASP.NET

ASP.NET MVC

ASP.NET DYNAMIC DATA
DataBase
ENTITY FRAMEWORK

NHIBERNATE

SQL SERVER STACK
Expert level technology team
20+ top-notch English-Speaking .Net Developers from Junior to Lead level with an average experience of 8.5 years.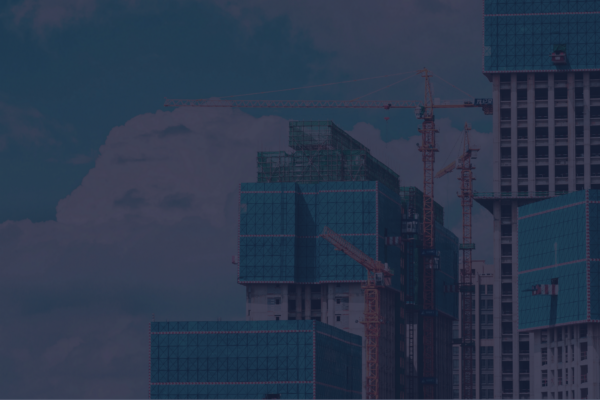 Cost overruns have always been one of the major issues for the construction industry. The main reasons are weak management, inaccurate estimates, design flaws, and changing orders. Ignoring these problems is definitely a dead end while addressing them is your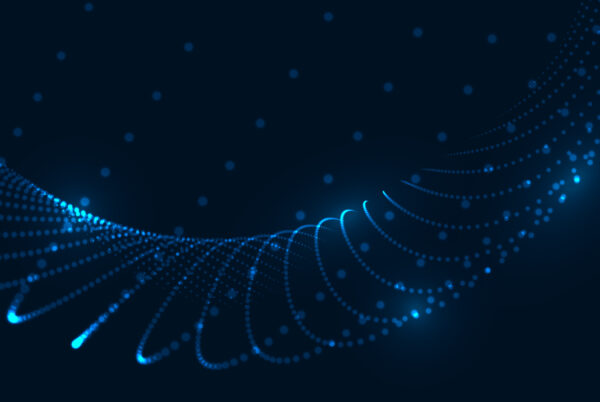 As soon as you've decided that blockchain or distributed ledger is the technology your business cannot flourish without, the question of choosing the right one between those two comes up. There are plenty of promising projects out there that can be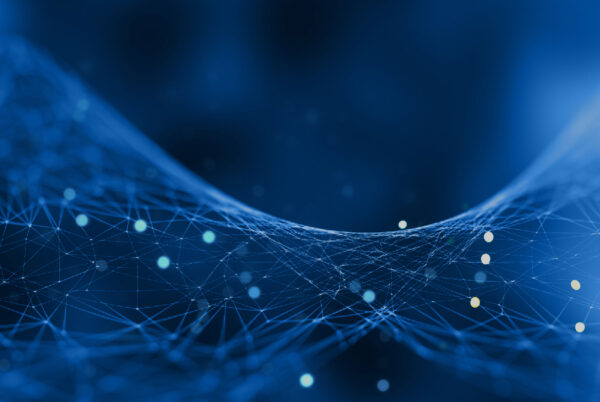 Being ready for blockchain means being ready for the future. As this technology is still in its infancy, we twist, whirl and test it in all possible variations to see whether it actually works as billed. And you know what?
Let's develop your application on .Net!
Contact us — and we will estimate your
projects costs for free!