At *instinctools, we develop on the Microsoft .NET platform to deliver you the most interactive and highly integrated line-of- business apps.
Technology Skills
*instinctools provides the full cycle of .NET development services along with expertise in end- to-end web application development as well as Microsoft products integration and customization.
Experience *instinctools full-cycle
of .Net development
UI
HTML5

JavaScript

ASP.NET

AJAX
System Operation
ASP.NET

ASP.NET MVC

ASP.NET DYNAMIC DATA
DataBase
ENTITY FRAMEWORK

NHIBERNATE

SQL SERVER STACK
Expert level technology team
20+ top-notch English-Speaking .Net Developers from Junior to Lead level with an average experience of 8.5 years.
Related articles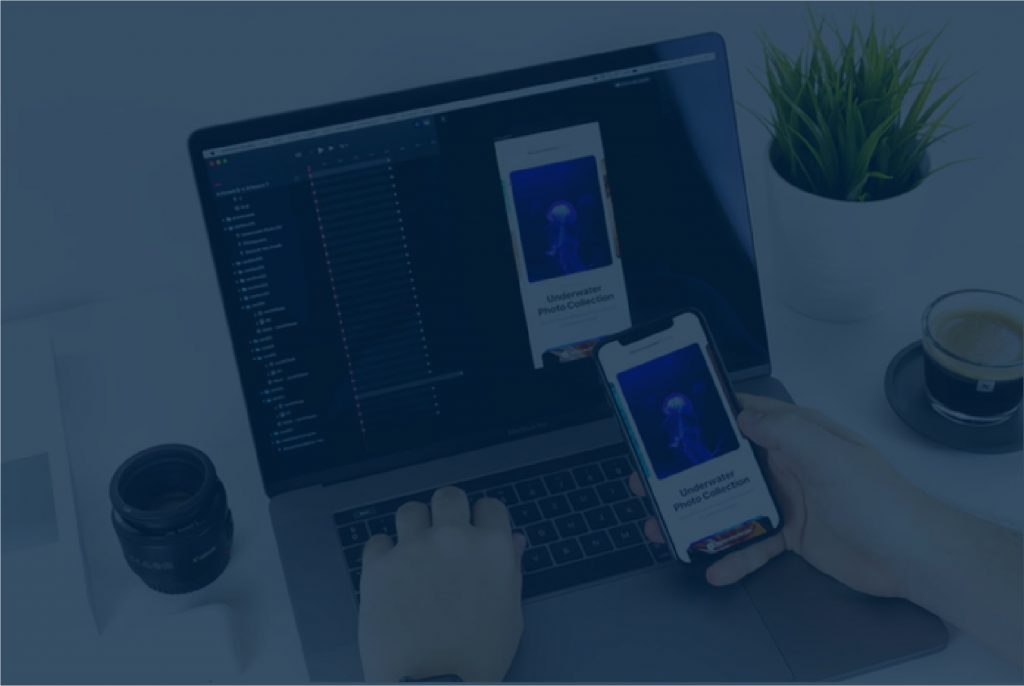 Here at *instinctools, we know it can be difficult for any business to stay ahead of the pack while also implementing innovative technology solutions. That is why we are here to help! We provide custom software solutions and dedicated teams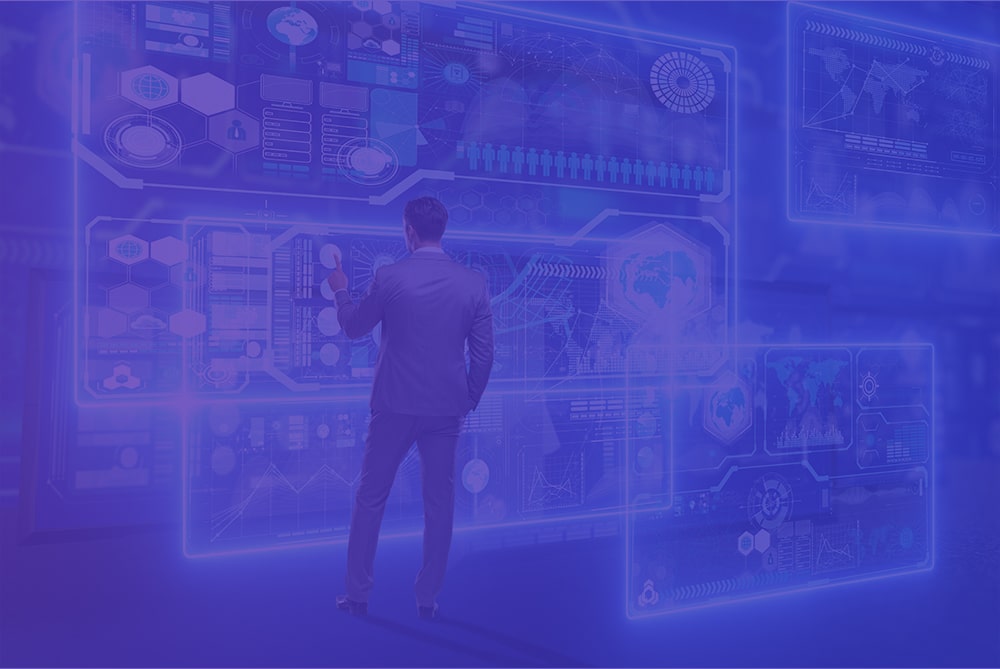 Today's business world is increasingly (and dizzyingly) complex. Traditional methods of navigation through this complexity are obsolete. C-suites admit that they don't have enough of the right information at the right time, because their inner reports are no longer reliable.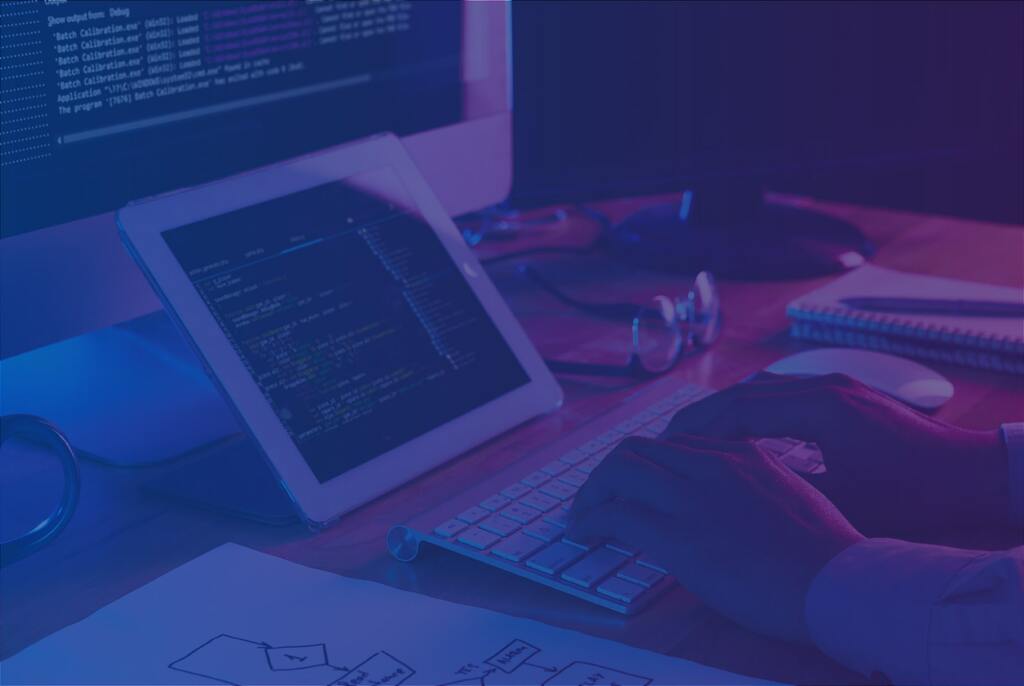 Isn't this "it's-not-about-the-age" philosophy just adorable? So affirmative, so promising and yet… so untrue? You know what? Age matters. At least when it comes to technologies. Here are some points, which clearly show how using outdated software may, someday, lay
Let's develop your application on .Net!
Contact us — and we will estimate your
projects costs for free!