At *instinctools, we develop on the Microsoft .NET platform to deliver you the most interactive and highly integrated line-of-business apps.
Technology Skills
*instinctools provides the full cycle of .NET development services along with expertise in end-to-end web application development as well as Microsoft products integration and customization.
Experience *instinctools full-cycle
of .Net development
UI
HTML5

JavaScript

ASP.NET

AJAX
System Operation
ASP.NET

ASP.NET MVC

ASP.NET DYNAMIC DATA
DataBase
ENTITY FRAMEWORK

NHIBERNATE

SQL SERVER STACK
Expert level technology team
20+ top-notch English-Speaking .Net Developers from Junior to Lead level with an average experience of 8.5 years.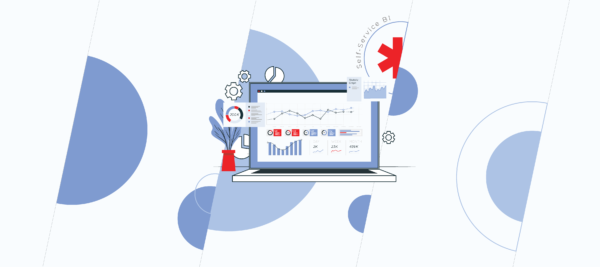 IT departments crave freedom from the monotonous work of non-stop report generation. Not to mention that many employees appreciate the idea of self-sufficiency when addressing their information needs. Besides, data continues to grow dramatically and businesses have to make important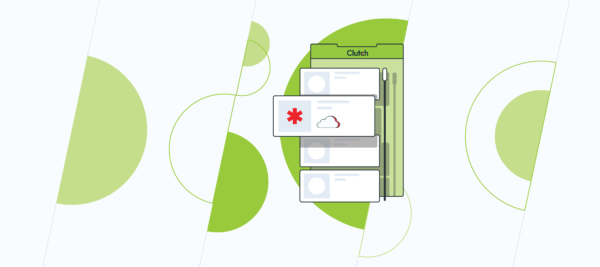 Digital transformation has been *instinctools' prime focus for a long time. We have 21 years of experience in technology, strategy, and data. Due to this, we help our clients to change the way they operate and connect with their customers.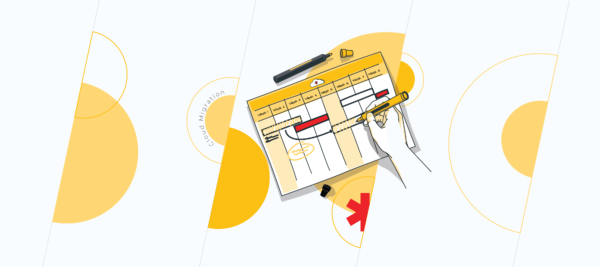 If you're thinking about migrating your business to the cloud, the first thing you need to do is create a cloud migration project plan. But what is a cloud migration plan, and where to start? Below we'll take you through
Let's develop your application on .Net!
Contact us — and we will estimate your
projects costs for free!