By 2020, *instinctools has launched 3 products that are now
an integral part of many businesses across various industries:
Fintech, Education, Retail and eCommerce, Transport and
Logistics, and many more.
Instant Crypto Exchange
You can expand your business services with our instant cryptocurrency exchange solution. You can provide legal, fast and smooth crypto-fiat exchange operations in accordance with FATF recommendations and AML procedures.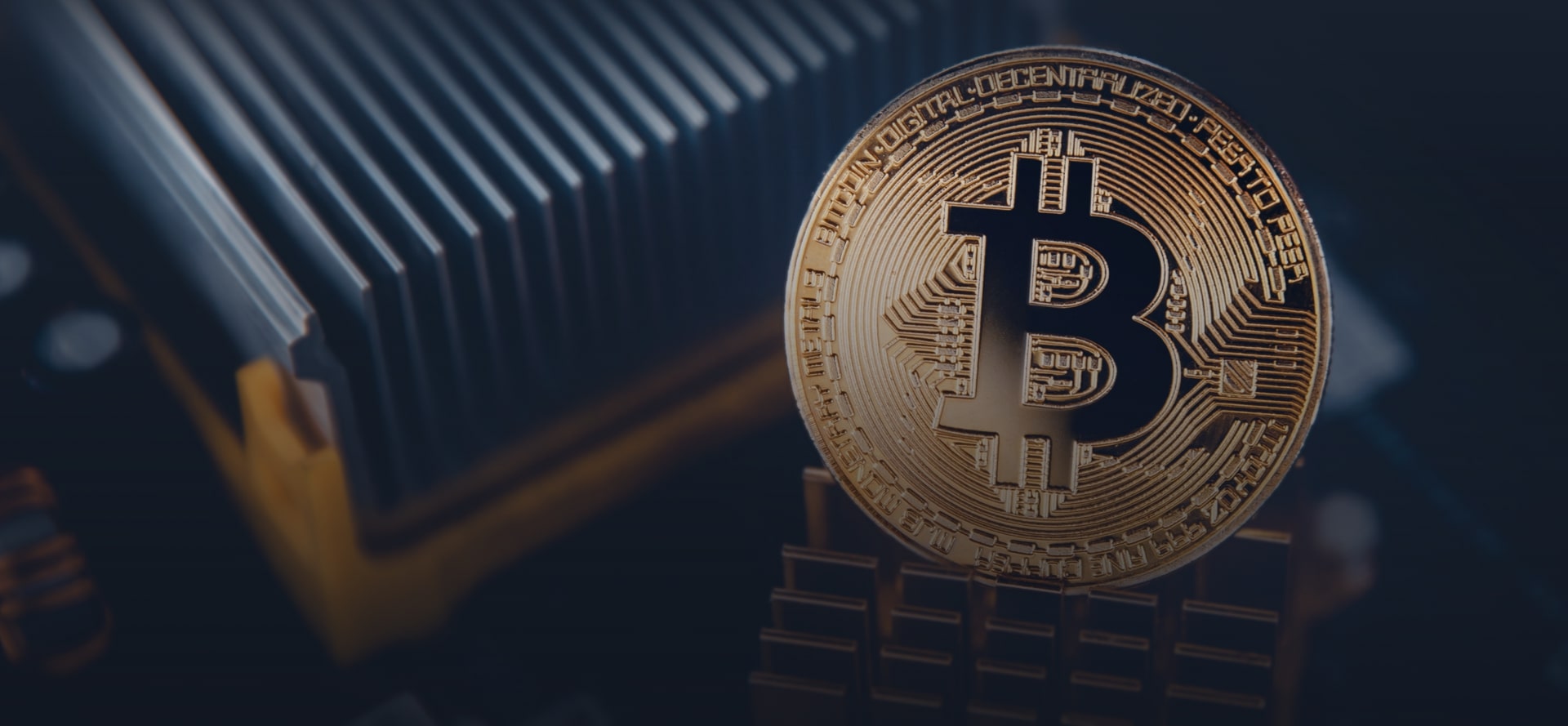 Learning Management System
It is an intuitive and customized solution that helps companies organize, control and optimize educational processes. You can see all the data and analytics about your employees' performance and engagement. It makes the learning process interesting, intuitive and smart for each team member.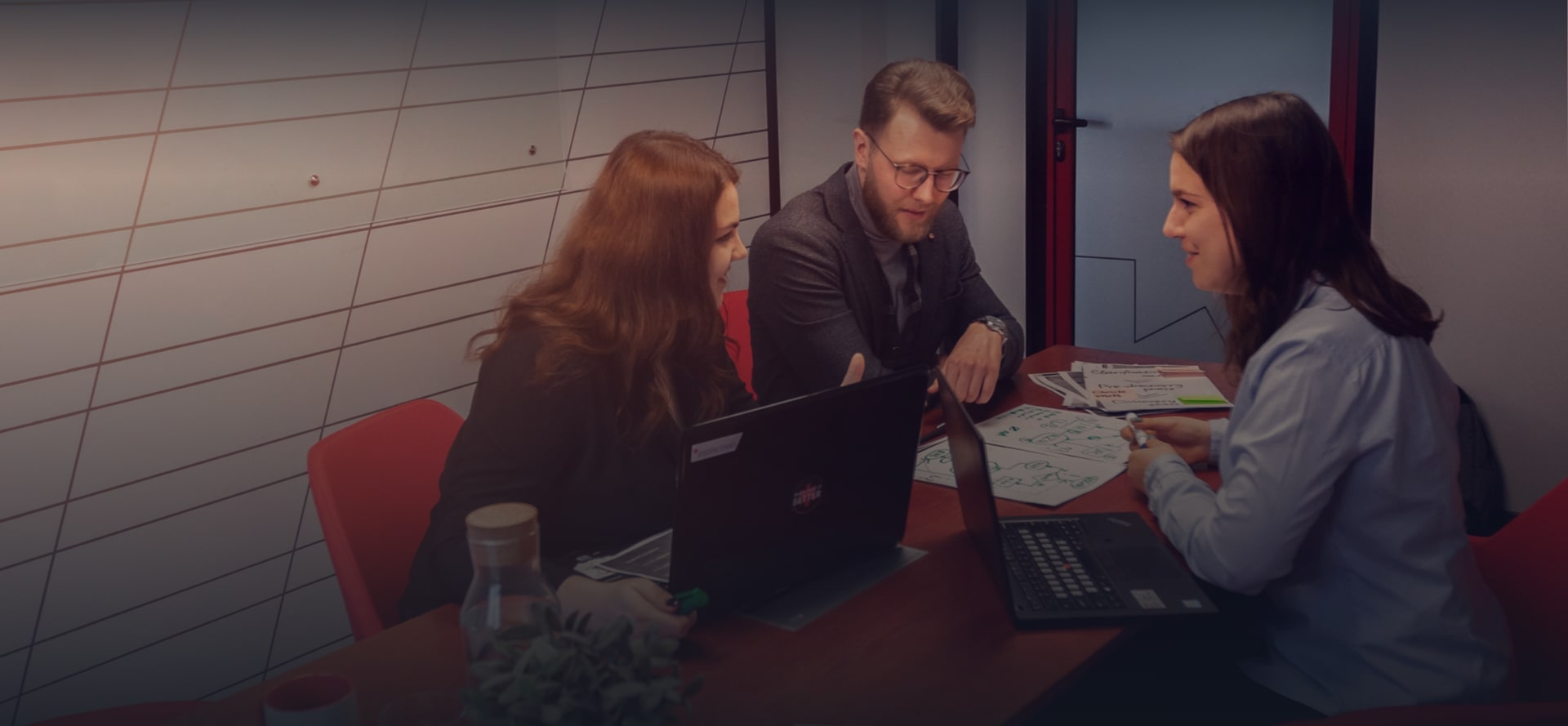 PPC Automation & Optimization
It provides a new approach to advertising management and PPC optimization. Our customized solution helps to run all your social media and search engine advertising campaigns through an intuitive interface.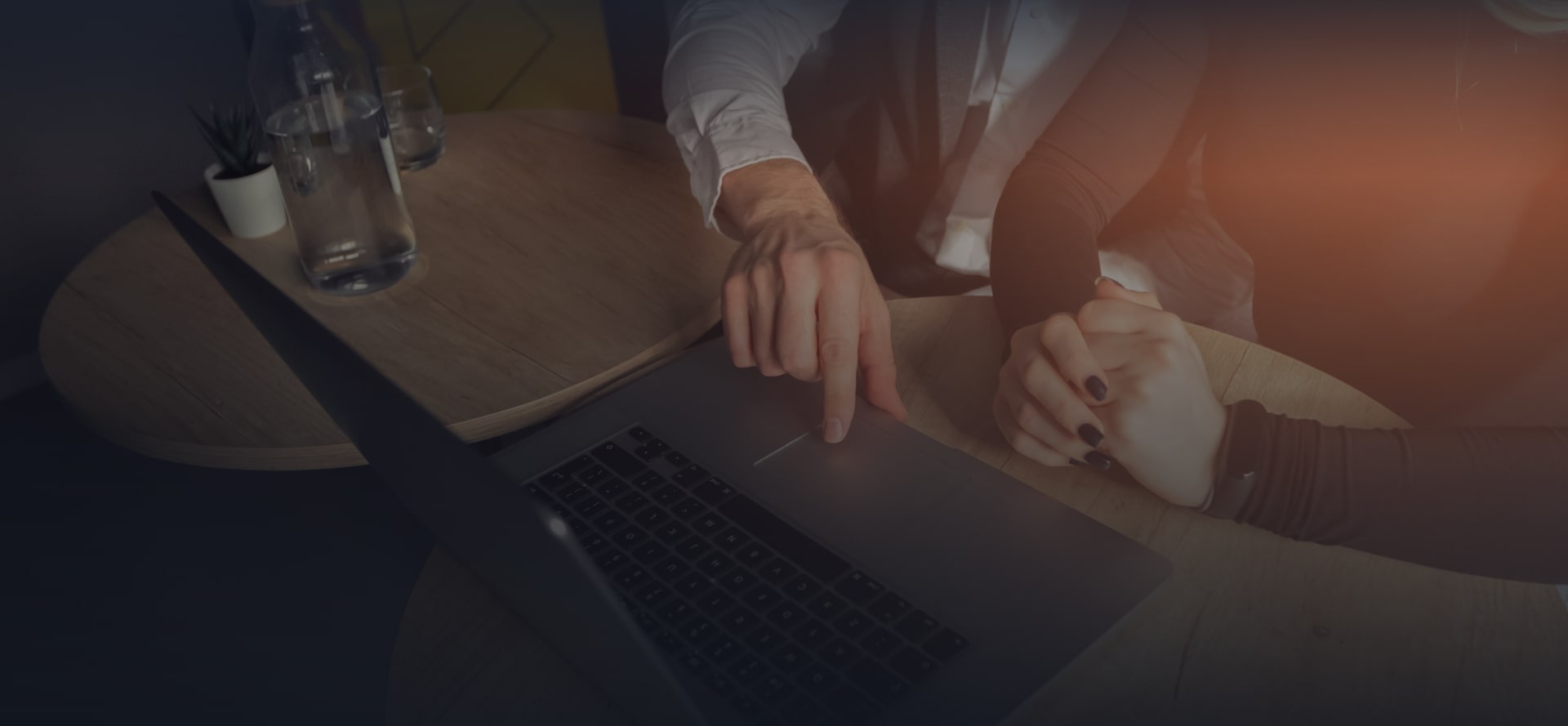 Get advice from our experts on how
our products can benefit your business