Our сontribution
Business features
improvements
Our tech team
Can analyze the system's everyday behavior,
do regular security audits (on regular basis),
on regular basis code backups, and constant
system upgradation. Along with testing the
entire system each month to find any
incompatibility or error, we monitor the traffic
and server load and accordingly optimize it.
Our business specialists
Monitor how the system functions from the business perspective. We can check to see if it:
accomplishes initially set goals

improves customer's business workflows
According to the data we receive, we can make needed adjustments analyze areas for improvements and plan the implementation.
Find more about how it works
in our insights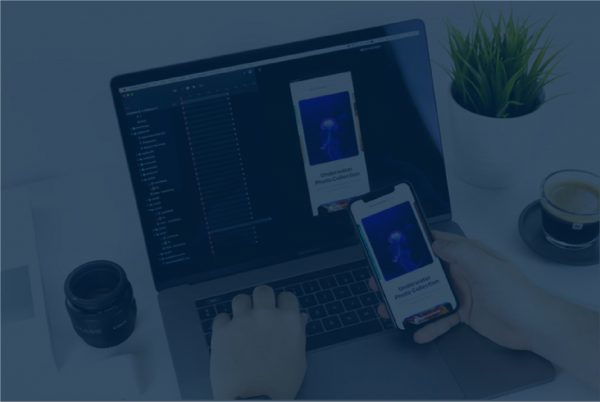 Here at *instinctools, we know it can be difficult for any business to stay ahead of the pack while also implementing innovative technology solutions. That is why we are here to help! We provide custom software solutions and dedicated teams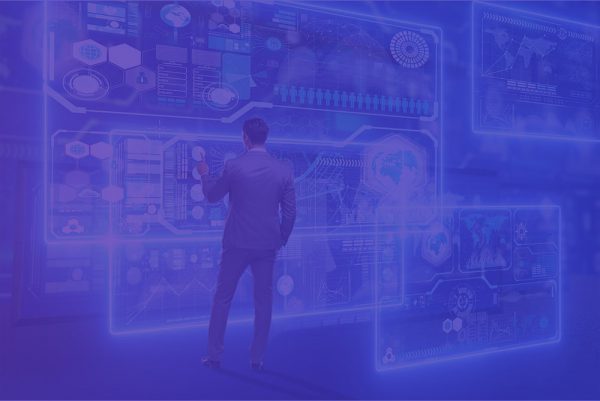 Today's business world is increasingly (and dizzyingly) complex. Traditional methods of navigation through this complexity are obsolete. C-suites admit that they don't have enough of the right information at the right time, because their inner reports are no longer reliable.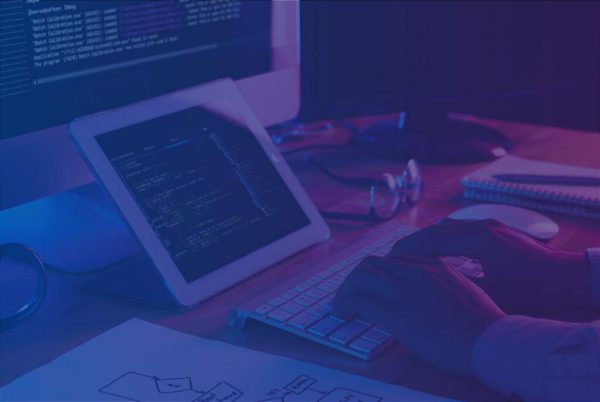 Isn't this "it's-not-about-the-age" philosophy just adorable? So affirmative, so promising and yet… so untrue? You know what? Age matters. At least when it comes to technologies. Here are some points, which clearly show how using outdated software may, someday, lay
Get inspired by successful client stories
and see how it works
Still have questions about
support with *instinctools?