Our сontribution
Business features
improvements
Our tech team
Can analyze the system's everyday behavior,
do regular security audits (on regular basis),
on regular basis code backups, and constant
system upgradation. Along with testing the
entire system each month to find any
incompatibility or error, we monitor the traffic
and server load and accordingly optimize it.
Our business specialists
Monitor how the system functions from the business perspective. We can check to see if it:
accomplishes initially set goals

improves customer's business workflows
According to the data we receive, we can make needed adjustments analyze areas for improvements and plan the implementation.
Find more about how it works
in our insights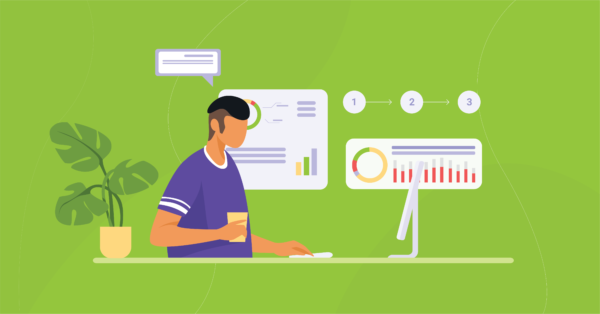 The Clarification Call is a starting point of project delivery. It's a free, non-commitment though crucial activity, which either defines (clarifies) or, at least, comes close to defining a customer's needs. That's like a medical check-up, but in a business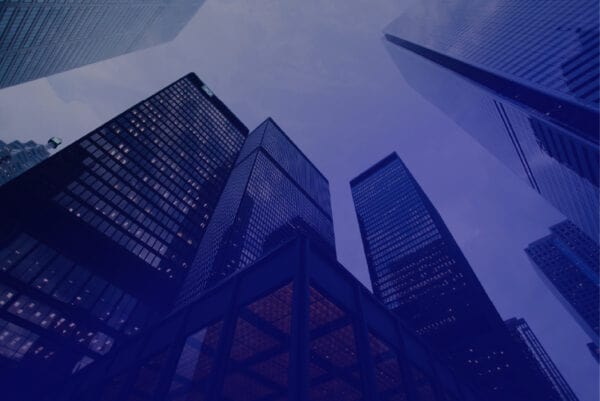 Have you ever had a problem you couldn't handle until after endless hours of work? The equation you'd been banging your head against the wall trying to solve and then finally realized that one of the variables was missing... So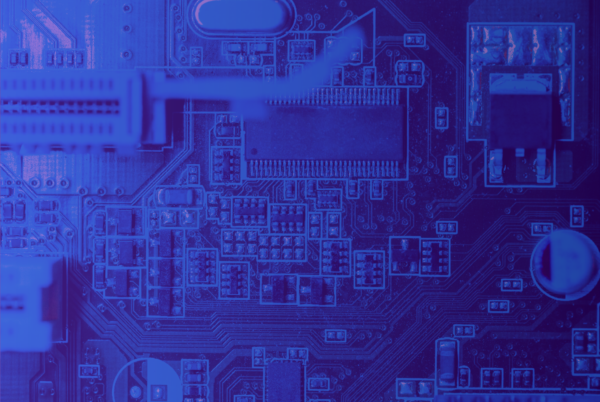 Nothing lasts forever. Software is no exception. Something that once was a solution, suddenly or gradually - depending on your luck - turns into a problem. We're all going digital and agile, while those big old dusty back-office systems hold
Get inspired by successful client stories
and see how it works
Still have questions about
support with *instinctools?