Awards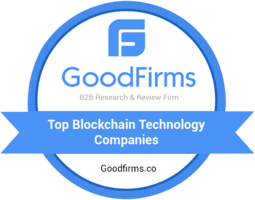 *instinctools is among Top Blockchain Technology Companies according to Goodfirms review, 2018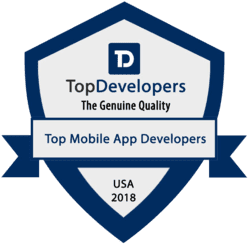 TopDevelopers marked us as Top Mobile App Developers in the USA in 2018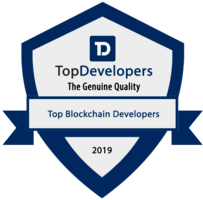 Leading Blockchain Development Company 2019 by recent TopDevelopers Press Release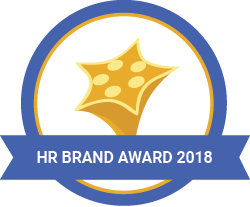 №1 HR Brand in Belarus - HR Brand Award 2018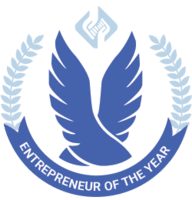 Entrepreneur of the Year Award, Belarus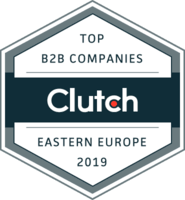 *instinctools is recognized as Top B2B Companies in Europe 2019, Clutch.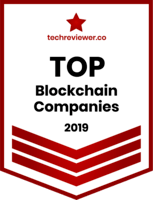 Top Blockchain Development companies in 2019, Techreviewer.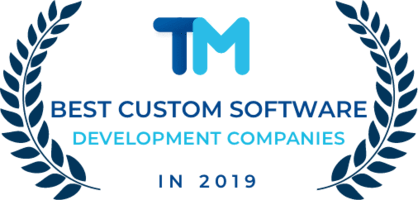 Best Custom Software development companies and developers 2019.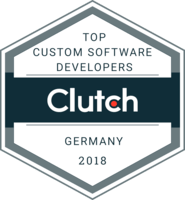 *instinctools is recognized as Top Custom Software Development Company in Germany 2018, Clutch.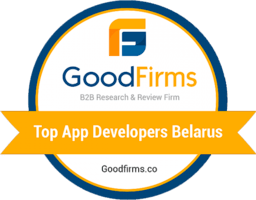 GoodFirms recognized *instinctools among Top App Developers in Belarus.
Membership
Tekom Europe
The German Association for Technical Communication
tekom Deutschland e.V. is the largest professional association for technical communication in Europe
bwcon
bwcon is the leading business initiative for the promotion of
the high-tech sectors in the region with offices in Stuttgart and Freiburg
High Technologies Park
Providing special business environment for IT usiness, Belarus Hi-Tech Park is one of the leaders among innovative IT clusters in Central and Eastern Europe today
Partnership
Amazon Web Services Partner Network is focused on helping Partners build successful AWS-based businesses or solutions by providing business, technical, marketing, and go-to-market support
Testimonials
With growing documentation requirements, we saw a need for a tool that would help us to manage our Product documentation based on DITA Standard efficiently and comfortably as well as publish the documentation in different formats. With DITAworks, we found the right solution and after careful analysis, the *instinctools team was able to bring the tool in our production environment in a short time.
Our company worked with instinctools to implement DITA for creating our product documentation. Throughout the entire project and after the implementation of a DITA CMS, instinctools provided us with a very professional technical support and excellent customer service. The DITA CMS 'DITAworks' delivered to us by instinctools is user-friendly and multifunctional. We are very satisfied with our cooperation with instinctools and would recommend instinctools without hesitation.
The team reacts fast and flexible. All the reports are full and timely. All the issues are transparent and concrete.
*instinctools have impressed us immensely with their expertise in Eclipse technology and with their technical consulting and implementation work. They supported us in achieving some of our main development targets by delivering high quality results on time and within budget. Their team provided a very cooperative and productive environment and contributed many creative ideas towards the best use of Eclipse technology.
I've hired top US engineers, and I've hired *instinctools engineers - as individual engineers and as a fully managed team. Simply put: the quality is right there with top US-based engineering, but the price isn't.
Daimler's new Global Buying System GLOBUS has an effective web-based help function and user support now. We have chosen *instinctools' innovative solution and because of it, our needs are satisfied in terms of multilingual content, flexibility and scalability.
The development team of *instinctools have fulfilled our expectations in terms of delivery schedule, quality and budget conformance. We will gladly place development orders to *instinctools also in the future.
The DITAworks Webtop enables SAP to create and modify DITA maps and content in a visual web-based application. It provides an integrated user-friendly authoring experience that reduces the complexity commonly associated with modelling and authoring structured content.