Clarification Call
The clarification call is a cost-free and commitment-free starting point of our interaction with clients.
Our сontribution
Estimate innovation
opportunities
Validate technology
change
The call involves the

client's business
overview and clarification of their needs:
goals and specifics

objectives and challenges

desired results and potential solution

delivery deadlines and time to market

preferences towards a stack of technology
and desired cooperation model
From the
customer's side
We invite stakeholders who are interested in innovations and changes and those who understand processes in the company from the inside.
From
our side
We will have technical and business SWAT - a team of specialists who can analyze and process information on the fly. They will dive into business peculiarities and understand where the business stands in terms of company readiness, process maturity, management practices, outsourcing experience, product vision and initial planning.
Pre-Discovery Workshop
A pre-discovery workshop is characterized by a more thorough analysis. In a 3-5 days long onsite personal workshop, where our team takes a closer look at your project (product) and dive into the existing business issues, understand the as-is-state, and try to articulate the top-level vision to resolve the existing issues.
Our сontribution
Transparency
introduction
Thorough as-is-
state analysis
Issue solving plan
presentation
The workshop is divided into two parts
Firstly
In close cooperation with your team,
we X-ray your business and business
processes to generate the most
optimal workflow in time and cost.
The topics we analyze:
business objectives

vision for growth, changes and improvements

current business state: accomplishments and
drawbacks of system processes
Within the discussions, it might turn out that your team members may have totally different visions on the same business issues. We bring them to a common and clear understanding by aligning their visions to the winning one for the future.
Secondly
we work out a concrete strategy
for resolving the detected business
issues:
The topics we analyze:
share a holistic vision of solving a problem

demonstrate the project development strategy

identify the potential challenges that might block the
road to implementation

identify potential risks involved in the execution of
project and define the ways to mitigate them

introduce transparency between client's expectations
and practically deliverable solution to avoid
misunderstandings

discuss and agree on the expected results, benefits
and values you'll get from its implementation

identify specialist roles for your project realization
The pre-discovery workshop results in


a precise plan for further actions
with clearly formulated items:
communication
plan

roadmap for further
phases

vision & scope
architecture
overview

UI/UX concept

project charter
Transparency in cooperation is one of our core values so we provide all the estimation results in a clear, organized way in a special document and we are ready to explain to you every little detail.
The pre-discovery workshop not only paves the way for the discovery phase but also provides you with a real, visible result of our work, which is valuable in and of itself.
Discover if your project is qualified
for a pre-discovery workshop
Discovery Phase
The Discovery phase provides you with the structured analysis and set of recommended action items, fully aligned with your needs. We explore possible solutions for your business problem, validate them and suggest you the proper change strategy.
Our сontribution
Technical solution
introduction
At this stage, *instinctools
CORE project team:
explores and suggests possible technical solutions

closely works with you to validate the approach,
ballpark costs and benefits

recommends a proper solution architecture and
technical stack
The recommended change strategy will have clear qualitative outcomes, pros and cons, and comparison with alternative approaches.
The change strategy
includes:
detailed work scope

recommended technological stack
and high-level solution architecture

planned team composition

project schedule
We work closely with you to formulate minimum viable
product (MVP) for lowering risks and create a faster validation
of the approach.
Discover if your project
needs a discovery phase
Still have questions? Find more about
how it works in our insights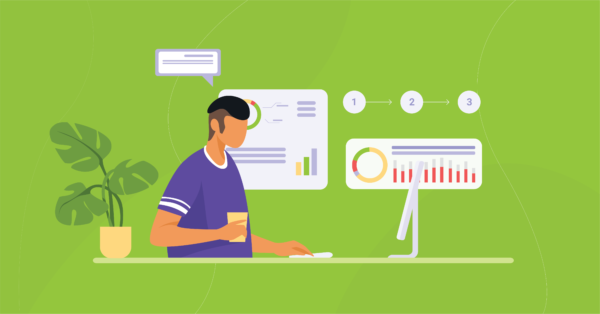 The Clarification Call is a starting point of project delivery. It's a free, non-commitment though crucial activity, which either defines (clarifies) or, at least, comes close to defining a customer's needs. That's like a medical check-up, but in a business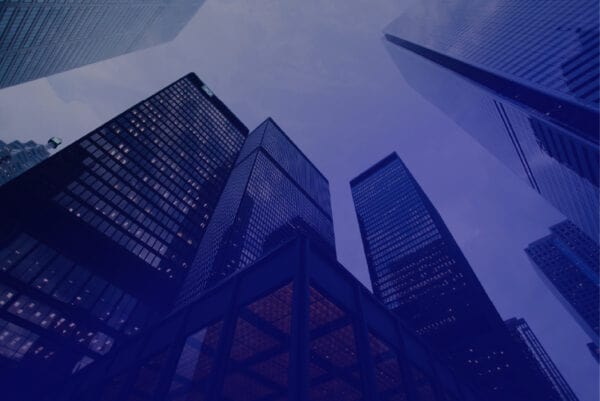 Have you ever had a problem you couldn't handle until after endless hours of work? The equation you'd been banging your head against the wall trying to solve and then finally realized that one of the variables was missing... So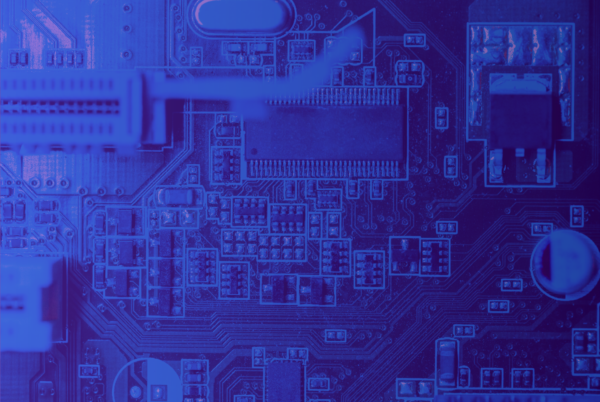 Nothing lasts forever. Software is no exception. Something that once was a solution, suddenly or gradually - depending on your luck - turns into a problem. We're all going digital and agile, while those big old dusty back-office systems hold
Have a project or a business idea
for analysis?