Digital transformation has been *instinctools' prime focus for a long time. We have 21 years of experience in technology, strategy, and data. Due to this, we help our clients to change the way they operate and connect with their customers. We close the gap between vision and reality through our bespoke solutions. Our team consists of talented experts who support the global transformation of our clients. By partnering with us, you can be sure to get stable teams, full transparency, and deep involvement in your processes.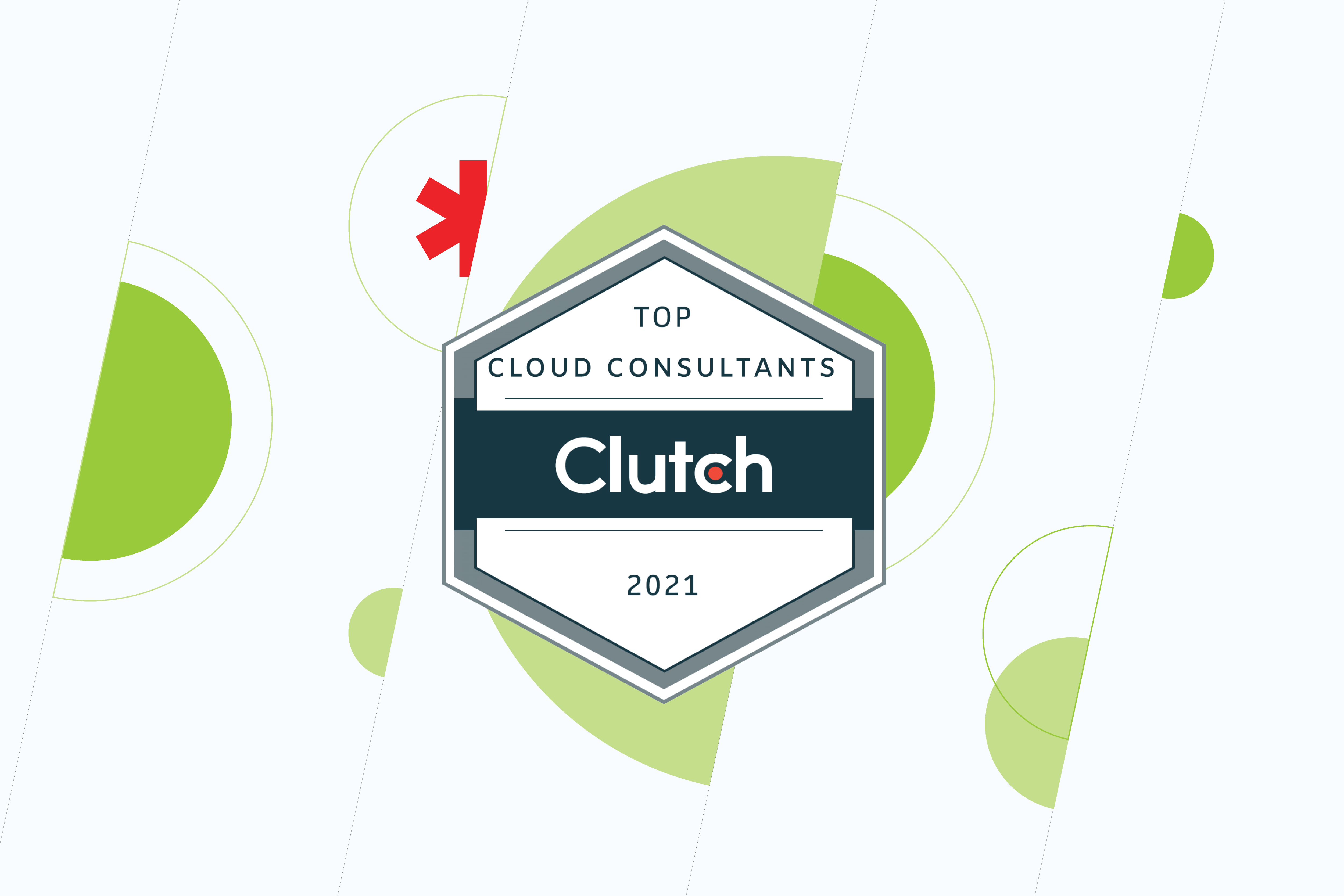 Earlier this year the research by Clutch recognized *instinctools as one of the top cloud consulting companies in Germany.
What is Clutch?
If you're not familiar with Clutch, it's a B2B ratings and reviews firm. It provides independent, quantitative, and qualitative analysis on leading services firms.
The Leader Awards are only granted to the highest-performing B2B companies, so we appreciate that Clutch has recognized our merit and top-tier work.
The team at *instinctools is extremely grateful to our clients for the trust they have in us. We couldn't have won this award without them. We'd also like to thank those who left us reviews about the impact of our services on their businesses. Here's what our clients say about working with us.
"*instinctools' solid project management team is one of the reasons why we enjoy our partnership. Their developers fit well into our own organizations and deliver all requirements without missing a deadline." – Project Manager, Software & Web Dev Company.
"What we always liked about them was that they were very invested in the project. Moreover, they looked for market trends and came up with ideas on how to improve the shops and add new features and functionalities." – Product Owner, Outsourcing Company.
To learn more about us and our work, check out our Clutch profile! Ready to start a collaboration with *instinctools? Get in touch!