With the amount of web development done these days, the process is bound to become hectic for the developers. *instinctools has always been the leader in rendering top-level web and software development services. Our efforts have been acknowledged by TopDevelopers.co as in their recent press release about the top web development companies, they have included us in the list of leading developers for August 2020.
We have been working towards providing excellence in the field of web and software development for the past two decades. *instinctools believes in imparting digital transformation through innovative solutions as our experienced tech-consultants understand the length and breadth of the ever-evolving technology and address the challenges with efficiency. 
The work ethics of *instinctools includes specifying the goals and needs, delivering the products and solutions under strict guidelines, and keeping our clients updated with every important project related details and shortcomings, during the phases of development. This is the reason why we have been amongst the leading web developers around the periphery of the globe.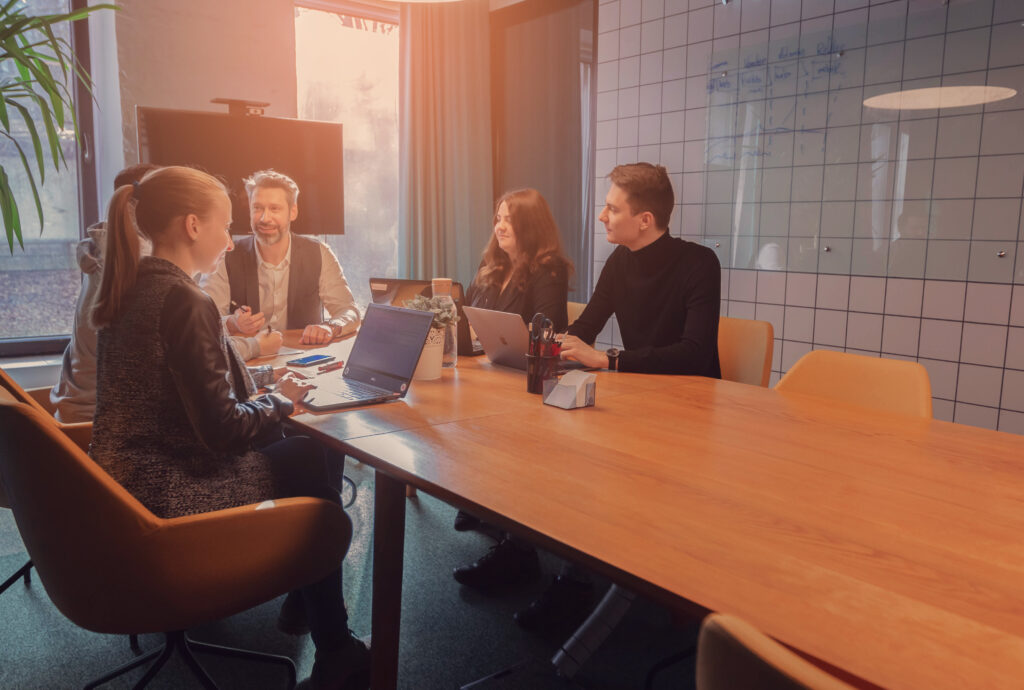 From startups to enterprises, we have worked with some of the best names across various industries. Some of our notified clients are SAP, Fujitsu, Burda Digital, Helvar, Bederov, VoxGen, etc. In the past 20 years, we have provided our services to a wide range of companies hailing from different industry backdrops such as Fintech and payments, Healthcare and Life Science, Education, Retail, and many more. Our technical proficiency has played a major part in client retention. If you are looking to see what our clients say about us, visit *instinctools' profile on Clutch.co or watch video feedback on our Youtube channel.
Apart from rendering state-of-the-art Web development services, we hold expertise in services such as Business Intelligence, Cloud and DevOps, Custom Software Development.
To know more about our subject profoundness, take a look at our success stories, and get an overall idea about our proficiency in delivering the best technical solutions. Now.
Who is TopDevelopers.co?
TopDevelopers.co is a widely respected directory and review platform for B2B IT service providers. They take a neutral approach in analyzing the companies. The team of analysts at TopDevelopers.co vets the companies through stringent parameters which ensure that only the most competitive firms, businesses, enterprises, and entrepreneurs are filtered through their process. This helps the service seekers in getting ready to use a pool of companies from which they can choose the appropriate firm according to their needs.