In this article, we will look at how to attract money to your project using cryptocurrencies. ICO provides an opportunity to raise millions of dollars even if your startup is limited only by ambition and a good idea. It is an excellent chance for companies that are just preparing to demonstrate their product or technology but are not able to obtain financing in the traditional way – through large facilities and business incubators.
For any question on what an ICO is, please read the article "What is an ICO?". We now move to the heart of the problem.
Algorithm for starting a successful ICO
In order to attract funding, we advise you study the proven experience of soaring ICOs along with the mistakes of the failed ones.
Development of an economic model and concept;
Marketing PR campaign;
Launching the project and entering the exchange system.
Let's look at the key points of each phase to understand what to focus on and what to worry about first.
Concept
ICO's popularity as a tool for collecting money is based on development and widespread introduction of cryptocurrencies and blockchain technologies. An ICO can hardly succeed if you cannot clearly state how your project is connected with blockchain and why your tokens are produced.
Theoretically, a bookstore or a bicycle rental store can conduct an ICO but it is unlikely that they will be able to attract $16 million from investors within half an hour, as it was possible for the Token Card startup, which issues cryptocurrency-based Visa debit cards. The reason is that your project must use blockchain technology to generate interest in the community.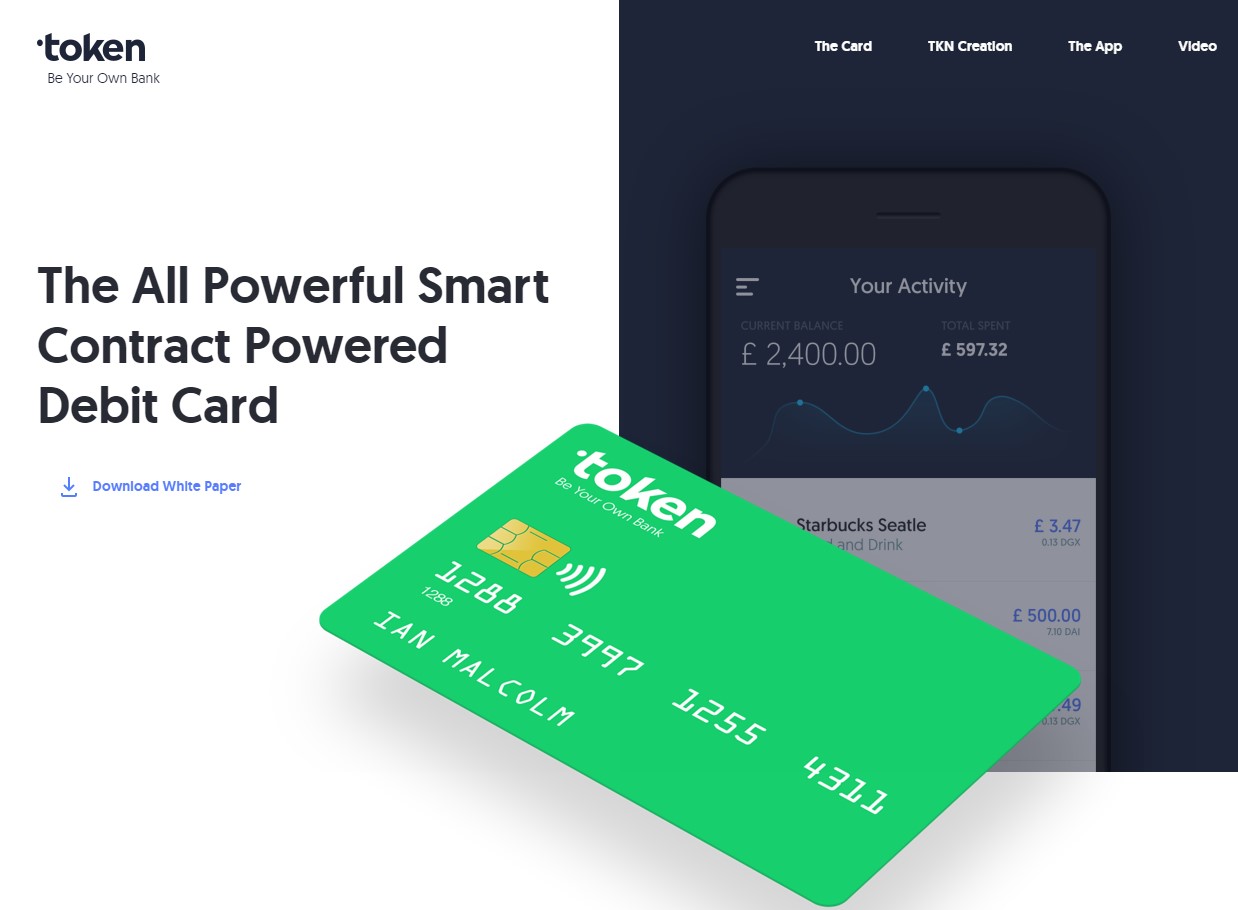 The project tokencard.io allows you to keep Ethereum and other cryptocurrencies on a debit card and pay with the card when making purchases in stores, as well as when making transfers.
Marketing
In a PR campaign, your task is to convey convincing arguments to potential investors that the released product needs your tokens, and that the demand for them will increase, making it possible to earn on the exchange.
Cryptoeconomics is very similar to the subcultural get-togethers, where there are authoritative opinion leaders. Therefore, no one will convince your investors better than those people who are listened to in the environment of blockchain technologies and cryptocurrencies.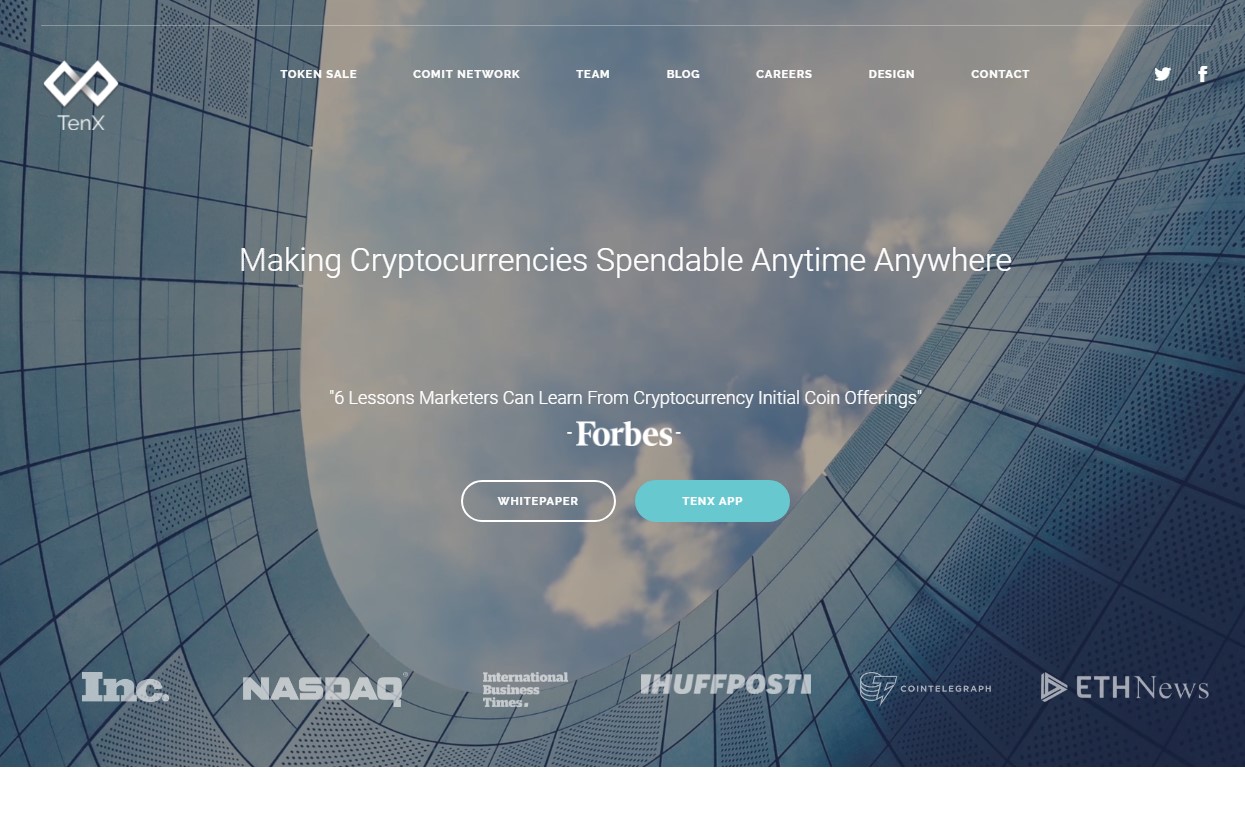 Mobile payment platform tenx.tech sold 245,000 ETH within 5 minutes in its ICO thanks to support from Vitalik Buterin, co-founder of Ethereum.
There are free or at least fairly cheap methods to promote your ICO project. The first thing to pay attention to is social networks, forums and thematic blogs.
The main platform where you will need to present your project is the Bitcointalk forum. Create several branches to discuss your project in different languages. By so doing, you will be able to bring your idea to the audience, attract attention to yourself and get a feedback.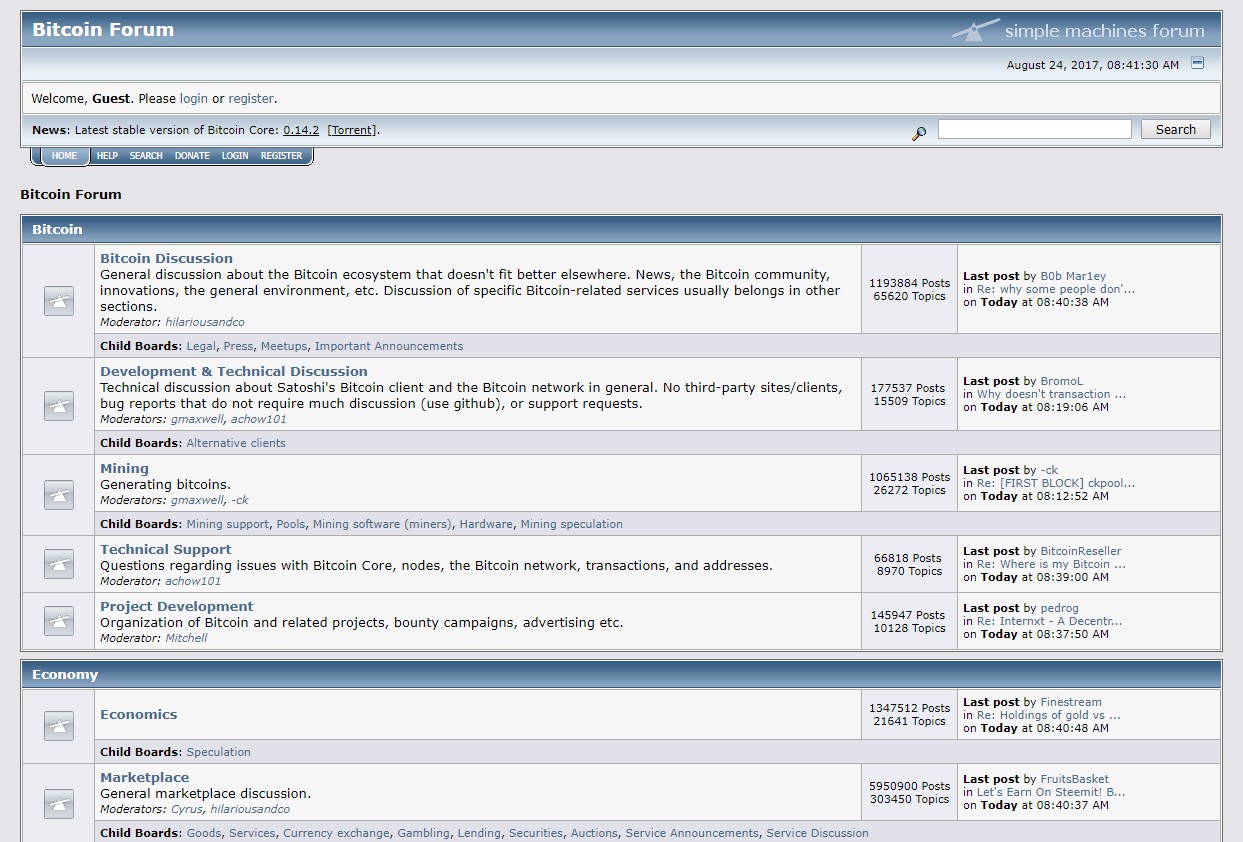 bitcointalk.org — world's most popular cryptocurrency forum.
Apart from Bitcointalk, there are hundreds of special-purpose online media outlets and private blogs that cover the subject of cryptocurrency. Send your press releases and articles to these media so that people could recognize your ICO and experts could talk about you.
Entering the exchange
Most investors would like to use your tokens as cryptocurrency, which can be profitable to trade on the exchange after the ICO. All cryptocurrency exchanges are independent, so you will face a complex and multifaceted negotiation process with the owners of these platforms.
World's most popular cryptocurrency exchanges:
– poloniex.com
– c-cex.com
– exmo.me
– cex.io
However, not all exchange systems charge transaction commissions. Some monetize by listing tokens. Be prepared for the fact that you will need a whole team of managers, as well as additional huge cash in order to prepare for the process of issuing a new cryptocurrency for bidding.
Who and why invests in ICO?
The purpose of investment is quite obvious – by purchasing the project tokens during the initial offering, you can make good money by selling them at some later time on the exchange. Despite the fact that the cryptocurrency market is still very young, dynamic and poorly regulated, ordinary users as well as large investment funds are increasingly showing a major interest in ICO investing today.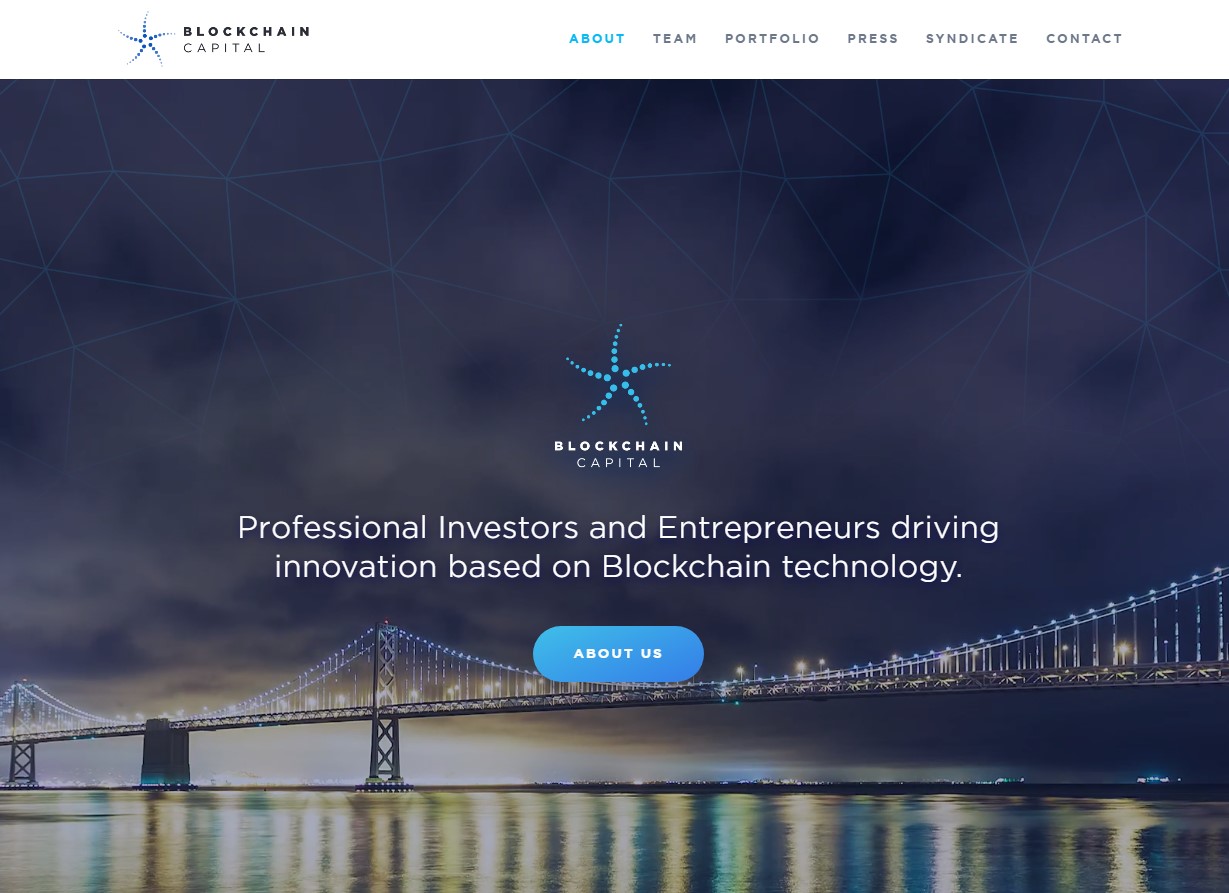 Venture company blockchain.capital was in 2013 one of the first to consider financing requests from cryptocurrency startups.
Venture companies that are focused on ICO investment emerge from around the world. Large companies show interest due to the high liquidity of almost any cryptocurrency, which is signaled by the huge turnover of exchange systems. ICO is attractive in many respects due to the fact that tokens can be exchanged at any time for another cryptocurrency or for traditional money.
Legal status of ICO
The legal status of ICO is poorly regulated by legislation. This method of financing can be called gray. Relationship between the investor and the founder of an ICO project are difficult to consider classical in the economic sense because it is mostly based on reputation and trust.
Today, there are no jurisdictions that would regulate ICOs, which relieves organizers of a lot of headaches. But states, for example, EU countries, are trying to take this niche under control. If ICO projects are required in the future to comply with many laws and bureaucratic procedures, many of the advantages of ICO over traditional methods of financing will simply disappear. But in the absence of regulation, there is also a shortcoming – there is nobody to fight against numerous scam.
Differences between ICO and securities trading:
Investors do not receive a share in an ICO project;
In fact, the cryptocurrency is a digital commodity and not a security;
ICO is a decentralized and international instrument;
Tokens can be used to get the products developed by the startup.
Investor risks
Regulation of the young cryptocurrency market provides a serious technical challenge. Online transactions under a new virtual economy, where the buyer often cannot contact the seller in person, are fraught with many risks. This is directly related to ICO.
The ICO boom provided many investment opportunities and greatly simplified the investment process, making it available to everyone. There is an interesting article in CryptoCompare that a considerable part of ICO projects being announced and conducted is a scam. Also, the article gives good advice on how to distinguish scammers from honest developers. So we recommend you read it!
Rating agencies that migrate to cryptoeconomy from traditional ones are trying to minimize investor risks. The agencies conduct an independent ICO due diligence and describe both the strengths and weaknesses of projects.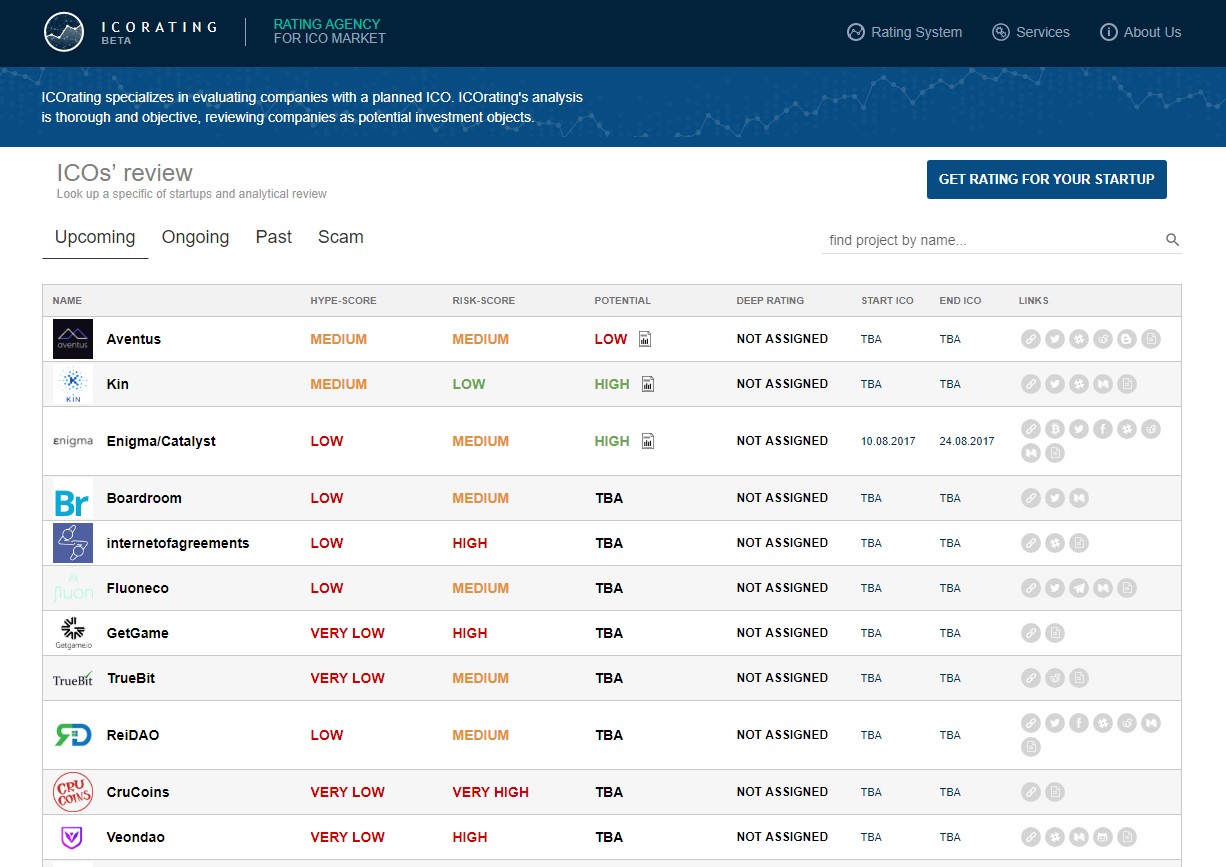 Rating agency icorating.com describes in a simple form the popularity, potential and risks of ICO projects being conducted and announced.
Companies that launch and conduct ICOs for startups willingly cooperate with rating agencies. This increases the transparency of the project in the eyes of potential investors. Publication of a deep and independent due diligence for your ICO will significantly increase the chances of successful fundraising.
Summary
Remember that the success of any promotion can be provisionally divided into two components – conveying information about your ICO to maximum number of people and convincing this audience of your honesty and reliability. In the end, you will need to secure your tokens with a presence on all popular exchanges. It is through such exchanges that the public would learn about the emergence of a new cryptocurrency.
In the next article, we'll talk about the merits and demerits of ICO, and you'll be able to find out if this method of attracting investments is suitable for your project.