Our сontribution
Development team
formation
Project management
handling
Thus, we are ready to handle


the complexity of the development
processes for our customers to:
cover budget formation issues for achieving the specified goals with budgeting strategy

provide transparent reporting on the done work for each sprint/milestone

handle project management, considering workflow changes and emerging requirements within the development process

cope with engineering team formation for every specific project, taking into consideration the specifics within the project development workflow, requirements and deadlines
At this stage, *instinctools development team crafts an optimized clean code structure using cutting-edge technologies, considering requirements for frontend, backend, web services, mobile development, and API development integration, factoring the aspects of scalability, multi-tenancy and 3rd party integration.

Aside from the delivery process, our company provides full set of CI/CD procedures based on the agreed-upon cloud vendor. We can also provide DevOps services to allow the development team focus on the delivery.

We follow the proper practices of performing UAT as a part of project milestones delivery.

Based on a regular analysis of product metrics, our team provides you with the recommendations on the feature's delivery.

Working long-term on a product, our company creates a competency center to ensure proper transfer and analysis of domain practice, trainings and support activities.
Find more about how it works
in our insights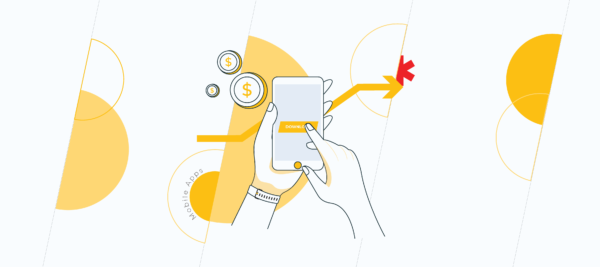 As a founder, you are always looking for the next step to take your business higher. It's possible now you are happy with how your workers are handling the internal routine. You have set up the whole marketing team with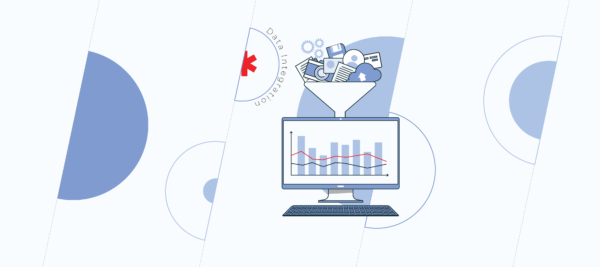 Most businesses deal with a gigantic amount of data on a daily basis. The question is how to make the most of it. It turned out the biggest issues associated with Big Data are not really analytical ones. In many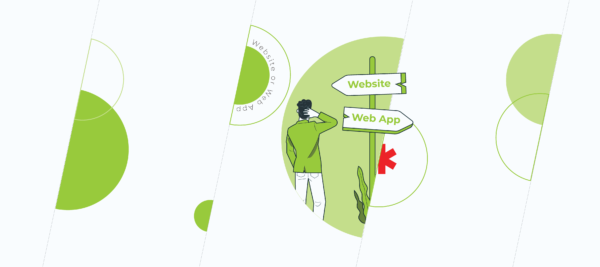 What is a Website? Depending on how you want someone to engage with your product or service in the digital world, there are plenty of options available on the market. But to help you start, the first thing you want
Get inspired by successful client stories
and see how it works
Still have questions about Technology
and Engineering with *instinctools?