Our сontribution
Development team
formation
Project management
handling
Thus, we are ready to handle


the complexity of the development
processes for our customers to:
cover budget formation issues for achieving the specified goals with budgeting strategy

provide transparent reporting on the done work for each sprint/milestone

handle project management, considering workflow changes and emerging requirements within the development process

cope with engineering team formation for every specific project, taking into consideration the specifics within the project development workflow, requirements and deadlines
At this stage, *instinctools development team crafts an optimized clean code structure using cutting-edge technologies, considering requirements for frontend, backend, web services, mobile development, and API development integration, factoring the aspects of scalability, multi-tenancy and 3rd party integration.

Aside from the delivery process, our company provides full set of CI/CD procedures based on the agreed-upon cloud vendor. We can also provide DevOps services to allow the development team focus on the delivery.

We follow the proper practices of performing UAT as a part of project milestones delivery.

Based on a regular analysis of product metrics, our team provides you with the recommendations on the feature's delivery.

Working long-term on a product, our company creates a competency center to ensure proper transfer and analysis of domain practice, trainings and support activities.
Find more about how it works
in our insights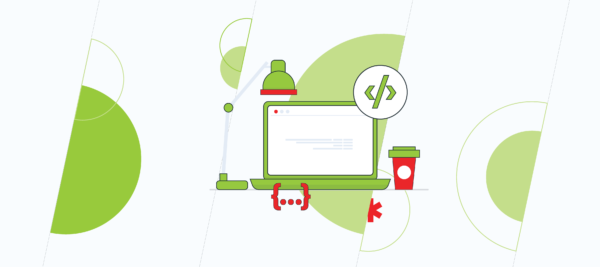 A couple of centuries after Charles Babbage's research of machines that could calculate, we arrived at the Cloud Computing and Distributed Platforms realm. As of 2021, we live out of the technology state, which offers an option for us to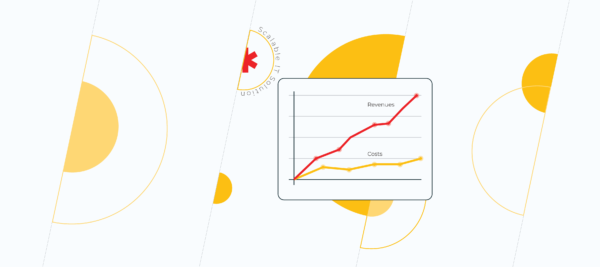 Making up one-third of private-sector GDP and jobs, mid-sized businesses are the stable driving force behind the world economy. With revenues of between $10M to $1B, they are the companies that consumers depend upon, the ones that fuel the job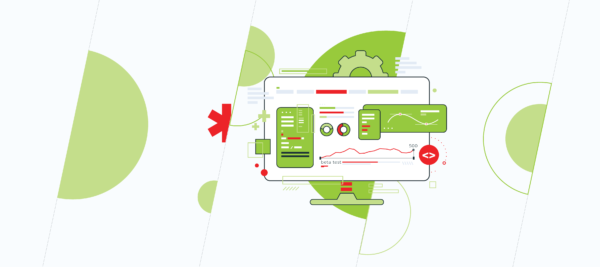 Overcoming the challenges we faced in the previous years has shifted a lot of areas in our lives. And the digital landscape was definitely one of them. The need of getting ready to go back to normal required edgy elaborate
Get inspired by successful client stories
and see how it works
Still have questions about Technology
and Engineering with *instinctools?