Another year has passed. 2016 was marked by many happy events and achievements for the *instinctools team. We would like to share some of the most important for us and provide a brief summary of the year 2016.
1. Over the past year, *instinctools staff has significantly increased. Starting with slightly more than 100 total employees in 2015, there are now more than 150 developers working with us. Welcome, friends!
We are the only regional company, which has hit the Top 50 IT-companies in Belarus based on the number of employees.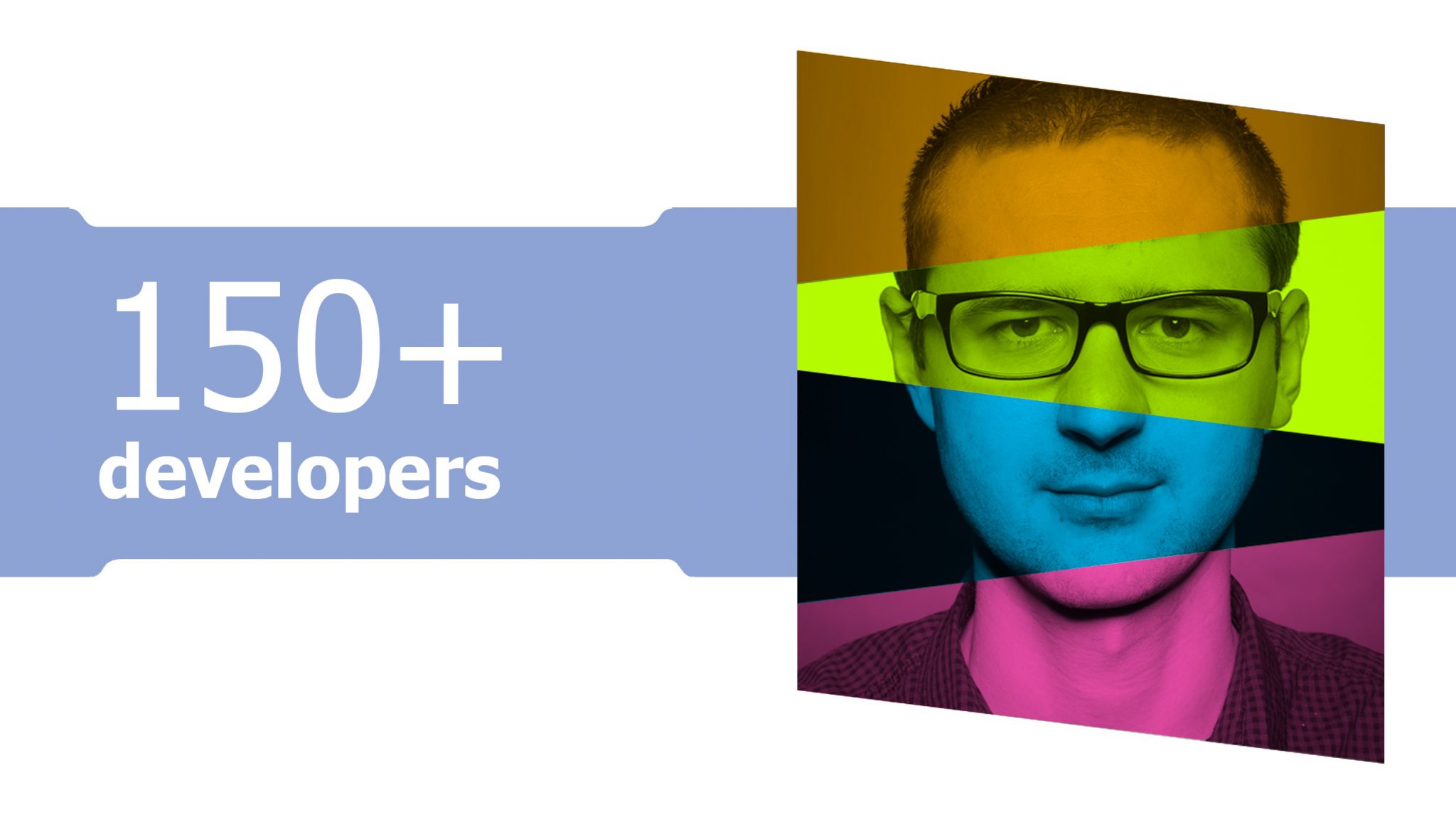 2. *instinctools opened a .net department in 2016. The list of technologies we work with has expanded, and our expertise has increased significantly.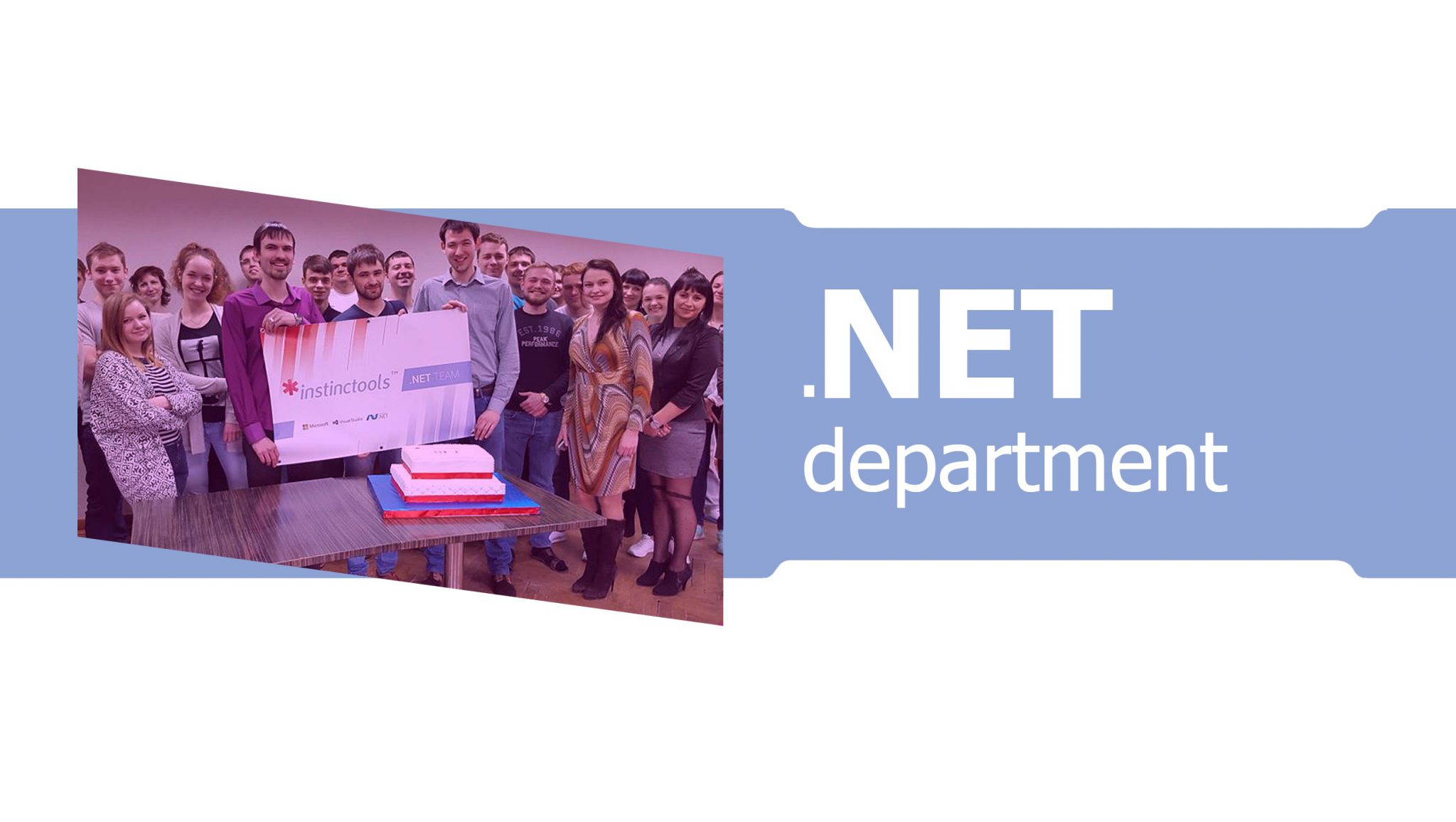 3. Last year, we were recognized by top specialists in the following areas:
Top Web & Software Developer – 2016 reviews, Clutch.
Top Mobile App Developer – 2016 reviews, Clutch.
Top Java Developer, Contender, Clutch.
Top App Development Company In Belarus in GoodFirms Research – 2016.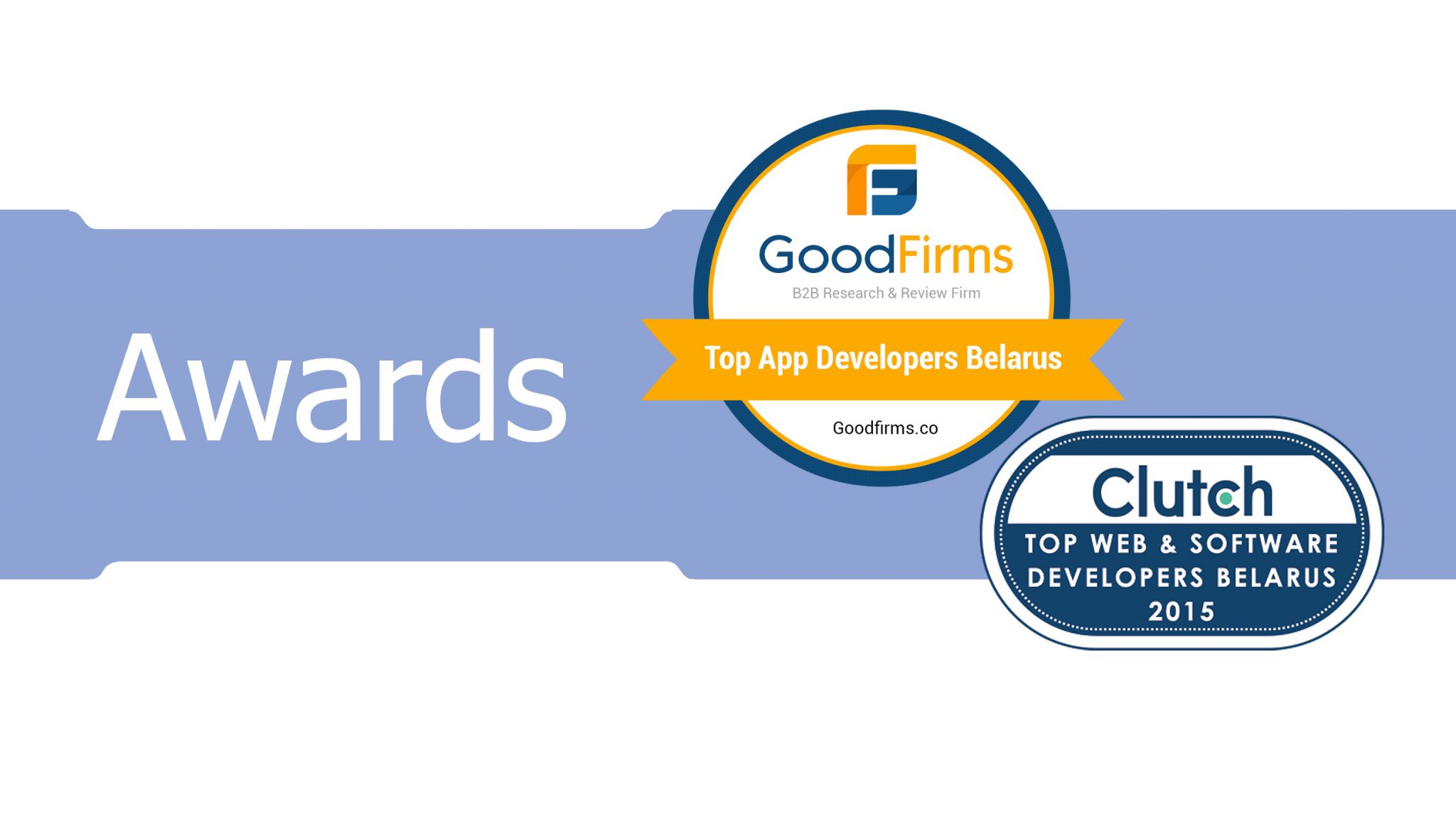 4. *instinctools is now represented in Minsk. A new office opened last year in our capital city. A third office of *instinctools has now been opened in Grodno.
5. Our developers participated in Xamarin Evolve 2016, which was held in Orlando, Florida. Meeting with world-class developers has inspired us and provided an impetus to further development.
See details concerning this event here: Memorable days at Xamarin Evolve 16.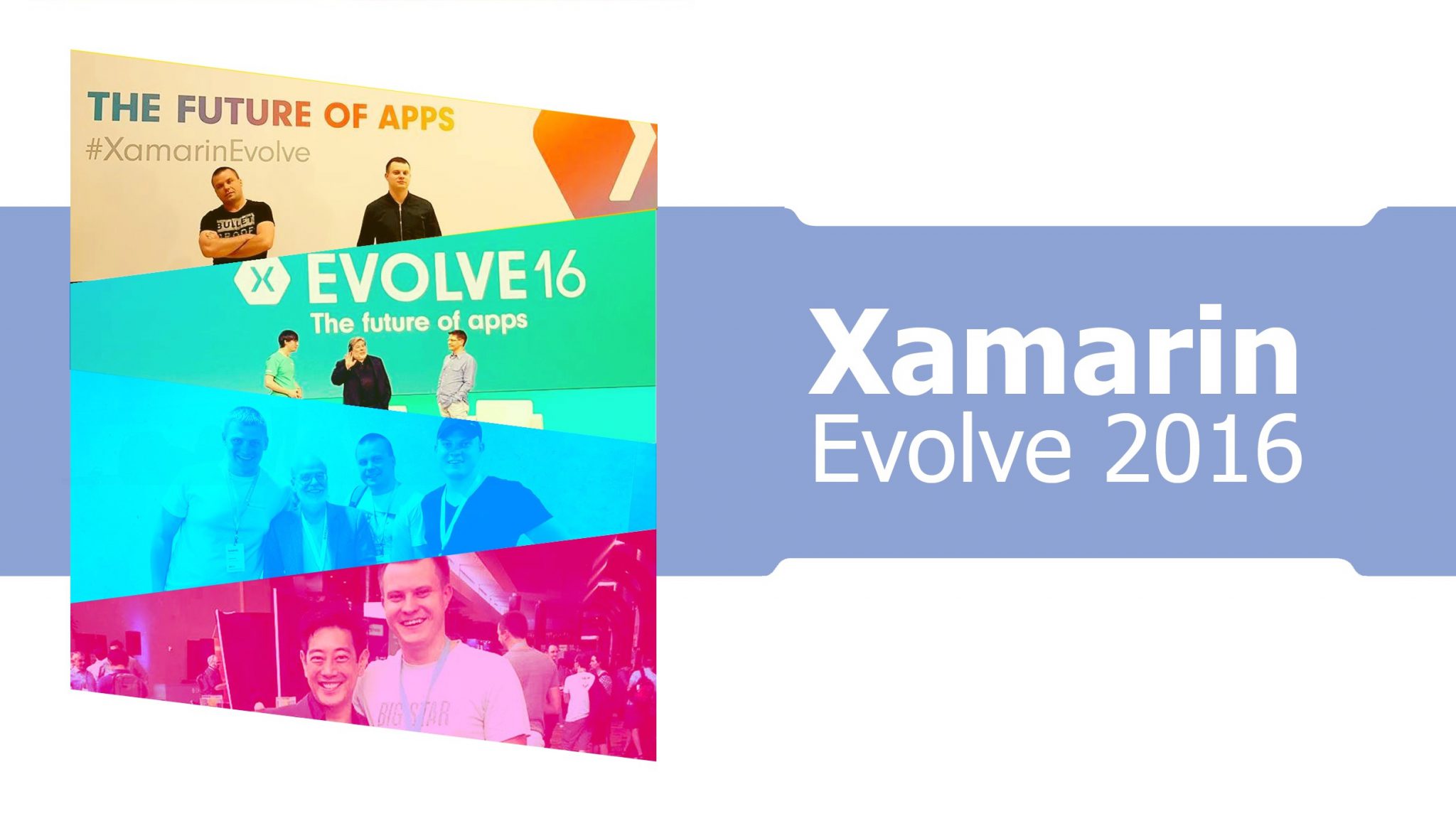 6. Our team of developers took part in a major IT-event – Garage48. CEO and Owner of *instinctools EE Labs – Aleksey Spas – took on the mission of the mentor. Our team of developers, represented by Pavel Zubkov and Egor Miron, won for the nomination of "The Best Business Idea". Aleksey Suslov participated in a hackathon as a backend developer with a Smart Sub product team.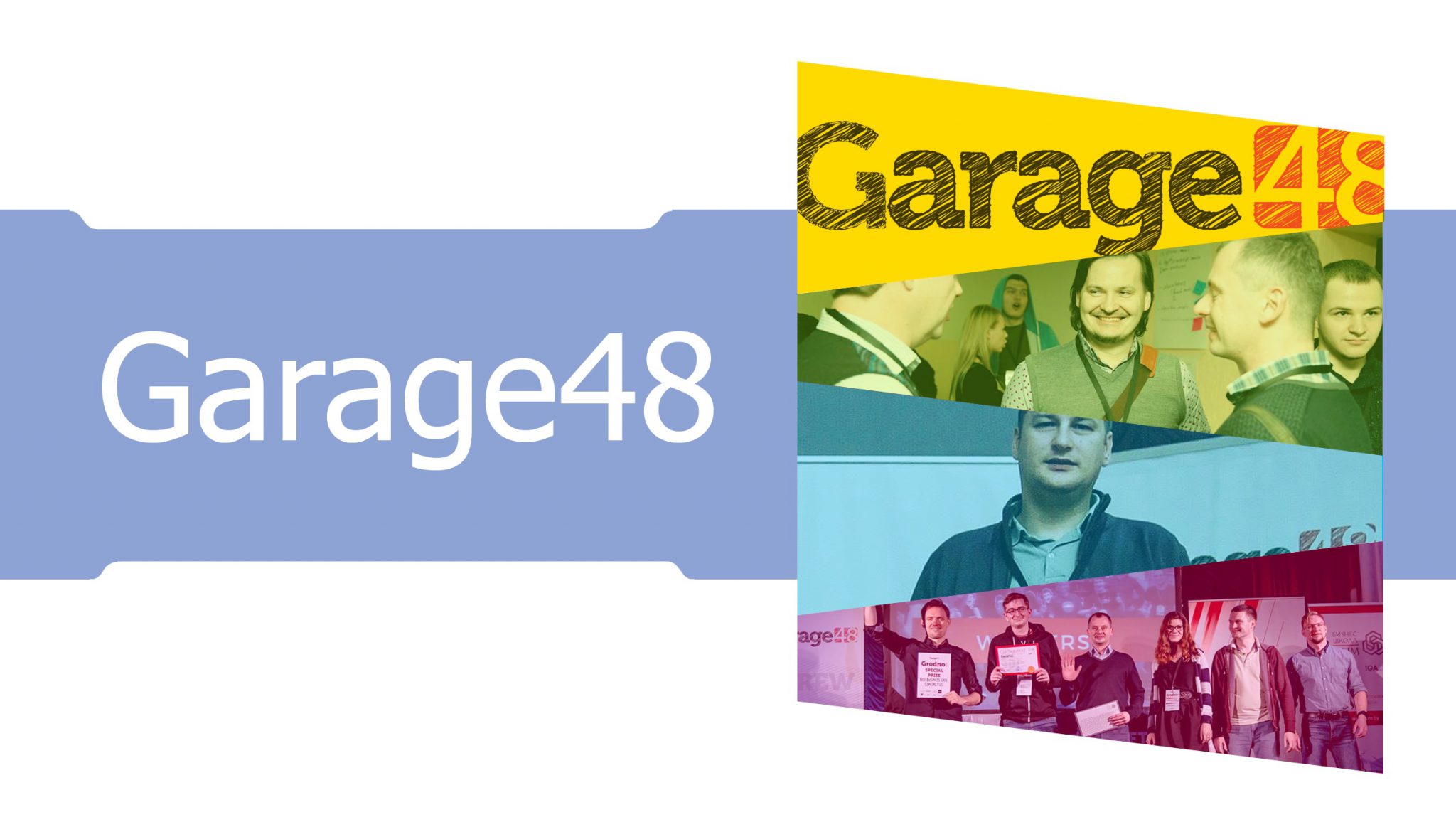 7. In 2016, with the active participation of *instinctools in Grodno, a project called Weekly Talks has been launched. This is a platform for programmers from all over the city, where they can discuss the design, development, and release of IT products. We would also like to mention the friendly atmosphere of these meetings and meaningful discussions of the most relevant issues.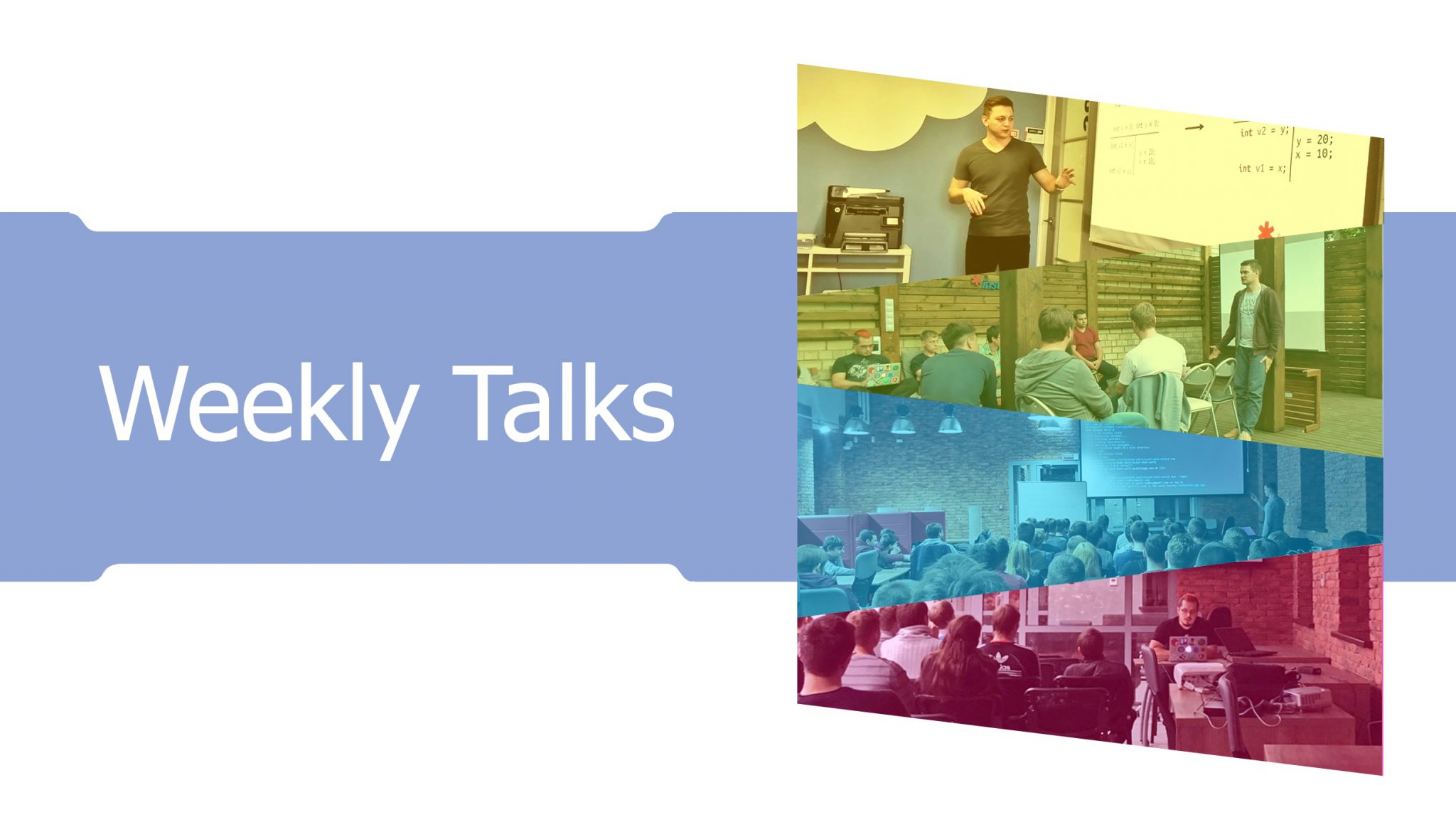 8. The list of our customers has expanded by 20 companies. *instinctools has also gained 4 new business partners.
9. *instinctools employees went to 28 business trips around the world.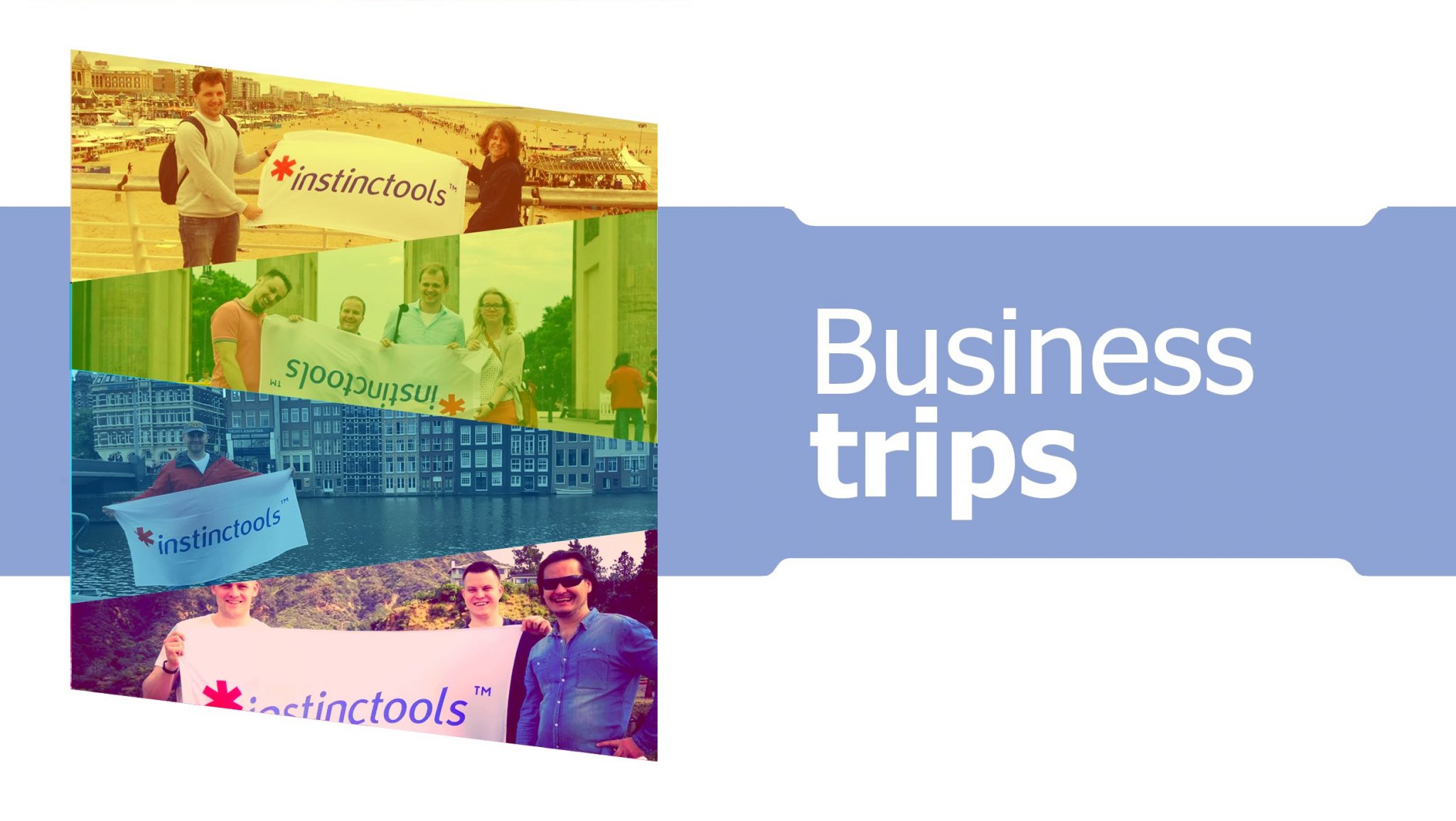 10. We would like to complete the list with small pleasures inside of the company:
An unforgettable summer corporate party in Riga.
A new gazebo near the company's office in Grodno – *instinctools cafe – for meetups, meetings, and leisure.
The first place in the kicker championship among Grodno IT companies.
*instinctools developers gained a reputation as the best-trained soccer team in Grodno.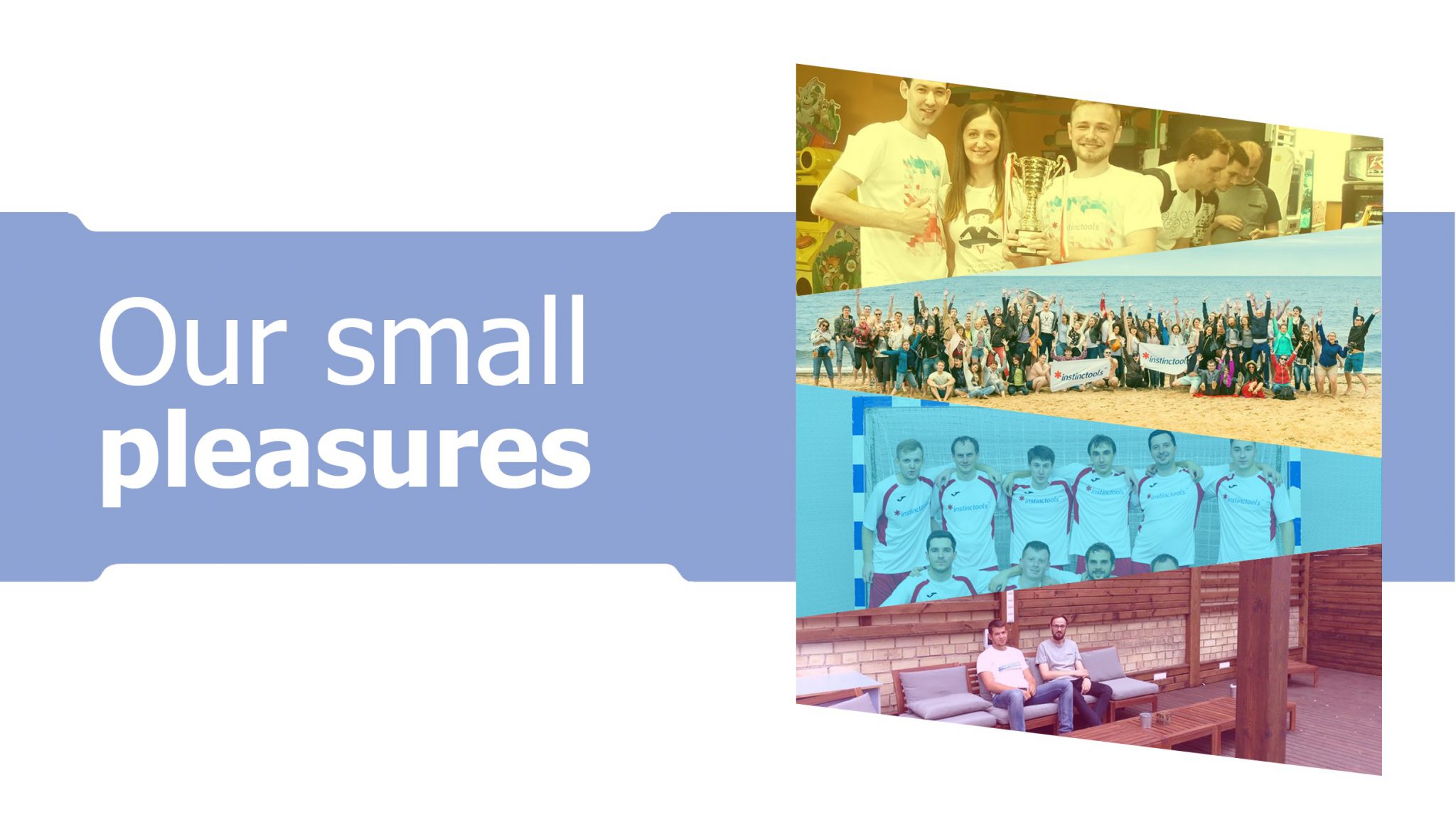 Success consists in being great in little things. We thank all those who made any contribution to the development of our company. Thank you for your trust and cooperation! *instinctools is on a course for future success. Let's make 2017 special!